Three 6 Mafia's Gangsta Boo dead at 43: reports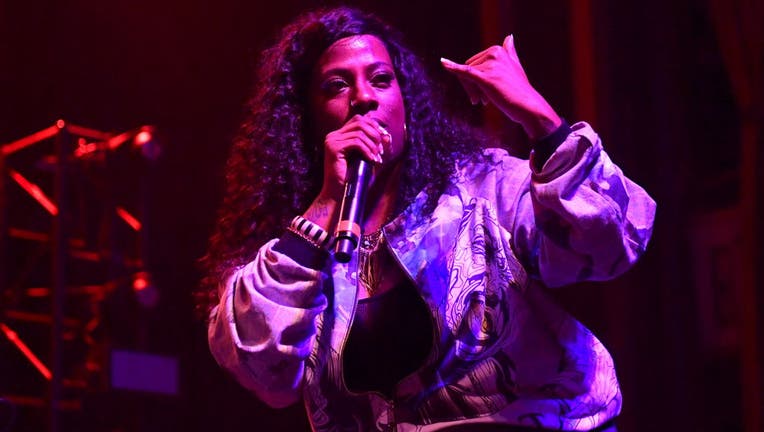 article
LOS ANGELES - Three 6 Mafia rapper Gangsta Boo has died, TMZ reports. She was 43.
Local reports said the Memphis rapper, born Lola Mitchell, was found dead Sunday afternoon around 4 p.m local time.
Three 6 Mafia founder DJ Paul seemingly confirmed the news on his Instagram, posting a photo of Gangsta Boo behind a DJ console. He did not caption the post.
Mitchell was the second female member of the Memphis hip-hop group Three 6 Mafia. After her departure in the early 2000s, she released a solo studio album as well as several mixtapes and was featured on tracks with artists including Lil Jon, E-40, Outkast, and Gucci Mane.
Trackstar The DJ, Gangsta Boo, and El-P perform with Run The Jewels at Music Midtown at Piedmont Park on September 19, 2015 in Atlanta, Georgia. (Photo by Chris McKay/Getty Images for Live Nation)
In December, she shared a video of her live performance of "I'm Fresh" in partnership with Uproxx.
Just three days ago, Mitchell had posted a photo on her Instagram with friend MJG, captioning the post, "MJG over my erratic behavior #pressure."