From alligators, to alleged MS-13 leaders arrested: This week's top stories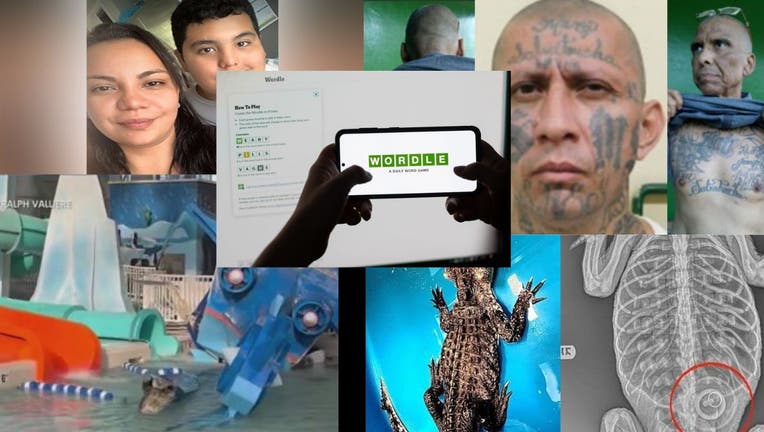 article
NEW YORK - An NYC alligator swallowed a bathtub stopper and had to undergo medical evaluation, the American Dream water park remains closed amid investigations, the New York Times changes wordle, a 13-year-old dies after choking on a meatball at school, and 3 alleged MS-13 leaders were arrested, here's a look at the top viewed stories on FOX5NY.com from Feb. 4-11:
Alligator found in NYC lake had swallowed a bathtub stopper
A nearly 5-foot alligator found in a lake in Brooklyn's Prospect Park had swallowed a bathtub stopper.
The American alligator was recovered on Sunday.  It underwent a medical evaluation and is now being cared for at the Bronx Zoo.
"The alligator is currently in too weakened a condition to attempt removal of the stopper. We will continue to provide supportive care for her and determine next steps based on how she responds to treatment," zoo officials said in a statement.
It is illegal to have an alligator in New York, but it is not uncommon for people to buy young alligators and then abandon them.
"The tragedy of this situation is a reminder that wild animals do not make good pets and that responsible pet ownership means making choices that will not negatively impact an individual animal or the environment," the zoo stated.
NJ orders American Dream water park to stay closed amid investigations
The state of New Jersey has ordered DreamWorks Water Park at American Dream in East Rutherford to remain closed until all of its investigations are complete.
The Department of Community Affairs' Amusement Ride Safety Unit is looking into how a decorative helicopter fell from the park's ceiling.
Four people were injured when the decorative helicopter suspended from the ceiling fell into the water park's swimming pool.
According to officials, one person was taken to a hospital and three others were treated at the scene. None of the injuries were life-threatening.
The venue was evacuated.
In a statement, a mall spokesperson said, in part, "The safety of our guests is our highest priority. We will conduct a thorough investigation into this incident to ensure the park meets all safety regulations as required."
Associated Press wire services helped contribute to this report.
NY Times makes changes to Wordle
Wordle is undergoing some changes.  The word puzzle game will now have words chosen by the New York Times instead of the preset database of words picked by its creator, Josh Wardle.
"The game will have a Times-curated word list and will be programmed and tested like the Spelling Bee and the Crossword," the paper said, referring to other Times word games.
"That is, the answer will never be FOXES or SPOTS, but it might be GEESE or FUNGI," the paper added. "As the game is currently designed, FOXES or SPOTS can be used as a guess word to help narrow down the answer, but FOXES or SPOTS will not be the answer."
The paper urged players to refresh their browsers to make sure they stay synced with the rest of the users.
RELATED: Wordle now has a new recommended starting word
The game has remained largely unchanged since the NY Times bought it from Wardle in January
Student, 13, dies days after choking on meatball during lunch at school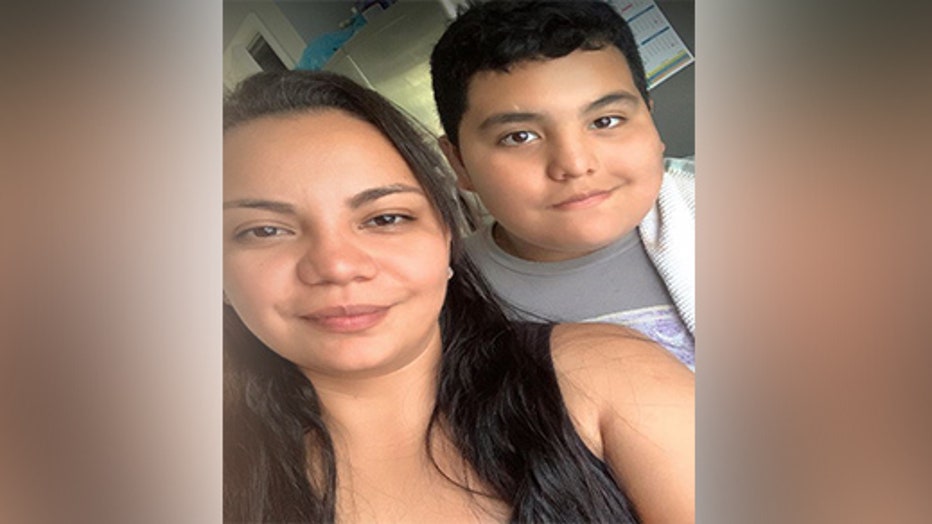 Josue Chavez Nolasco, right, and Karina Nolasco, Josue's mother, left. (Photo courtesy of Karina Nolasco)
A family grieving the loss of their son is seeking answers after the 13-year-old died after suffering a medical emergency last week at his school in Chesterfield, Virginia. 
Josue Chavez Nolasco was rushed to the emergency room on Feb. 15 after choking on a meatball during lunch at school, his mother, Karina Nolasco, told FOX Television Stations. 
Karina said she was at work when she received a call from Providence Middle School about the incident. She and Josue's father, Lee, arrived at the hospital to be with their son, WWBT-TV in Virginia reported.
The seventh grader died three days later on Feb. 18, the Richmond Times-Dispatch reported. 
"My son was a good boy, he did not hurt anyone, and he was well-educated and loving," Karina shared with FOX.
FOX Television Stations reached out to Providence Middle School for comment.
This story was reported from Washington, D.C.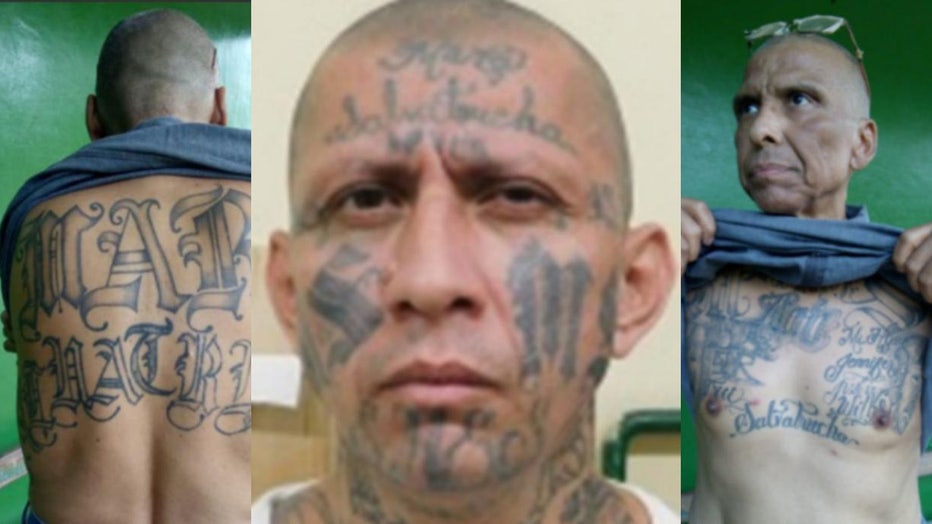 3 arrested alleged MS-13 leaders accused of directing murders; others sought
Federal prosecutors have announced charges against more than a dozen alleged high-ranking leaders of the international gang MS-13, accusing them of directing criminal activities, including murder in the United States, El Salvador, Mexico, and other countries over the past two decades.
An indictment unsealed Thursday by the U.S. Department of Justice in the Eastern District of New York details charges against 13 defendants, including racketeering conspiracy, conspiracy to provide or conceal material support to terrorists, and narco-terrorism conspiracy.
Four of the alleged gang leaders were expelled from Mexico and arrested by the FBI at George Bush Intercontinental Airport in Houston on Wednesday, according to a Justice Department statement. 
According to prosecutors, they face additional charges, including alien smuggling conspiracy resulting in death and could receive the death penalty if convicted.
In El Salvador, the alleged gang leaders operated military-style training camps for firearms and explosives, according to the indictment.
"The defendants have actively engaged in public displays of violence to threaten and intimidate civilian populations, to obtain and control territory and to manipulate the electoral process in El Salvador," the DOJ statement said.
RELATED: Feds: Teenage MS-13 associate lured young men to massacre
MS-13 is suspected of forging alliances with Mexican cartels and engaging in narcotics trafficking; immigrant smuggling and extortion; kidnappings; and weapons trafficking, the indictment said.
The Associated Press contributes to this report.