This new 'The Rock' wax figure has the internet scratching their heads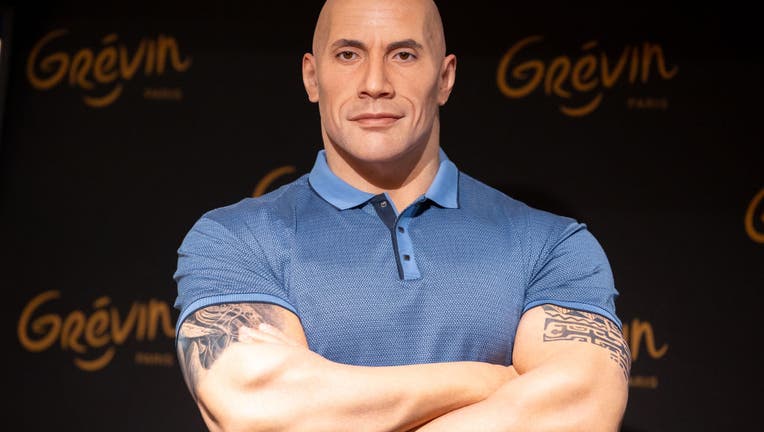 article
Remember the horrifying Cristiano Ronaldo bust from 2017, which struck fear into the internet's heart? 
Unfortunately for Dwayne Johnson, famously known as "The Rock," something similar has happened for the wrestling icon turned Hollywood phenomenon. 
A new wax figure of Johnson was recently unveiled at Musée Grévin in Paris, a famous wax museum, which has left many scratching their heads. 
One of the many questionable features of the figure is the extremely pale complexion of the figures skin. 
"They whitewashed the Rock," wrote one X user following a post on social media by the museum. 
"Uhmm that's the wrong skin," wrote another user.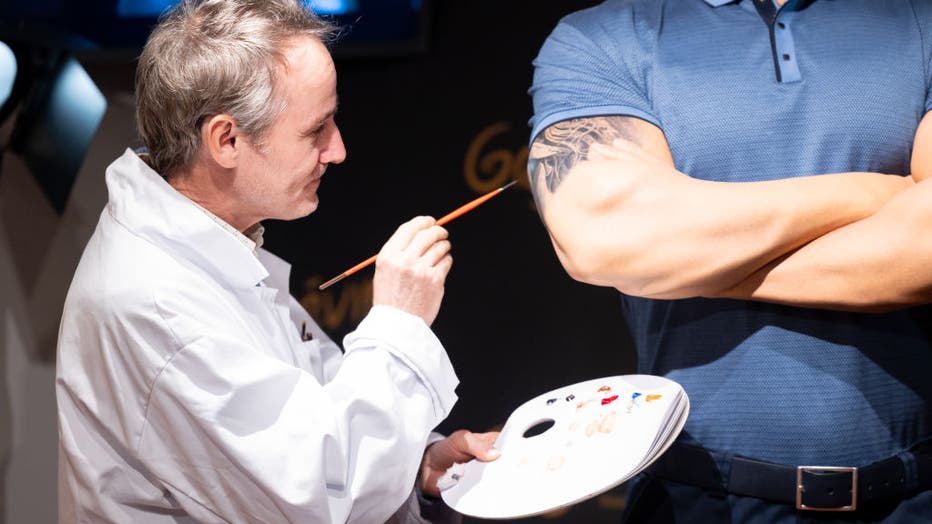 PARIS, FRANCE - OCTOBER 16: Painter Franck Bruno poses with Dwayne Johnson wax figure unveiled at Musee Grevin on October 16, 2023 in Paris, France. (Photo by Marc Piasecki/Getty Images)
The statue features the movie star with his arms crossed in blue slacks, a golf shirt, and something resembling a smirk. 
It was the statue's facial features that also had many questioning whether or not it was meant to resemble Vin Diesel or Mr. Clean. 
"Yikes! That is not the Rock, maybe his stuntman lol," one person commented.
"Dwayne Vin Diesel Johnson," another person wrote.