Things to do this weekend NYC: Free concerts, comedy shows, Pokémon
NEW YORK - Friday at Madison Square Garden - The National takes the state for The First Two Pages of Frankenstein Tour!
Comedy show NYC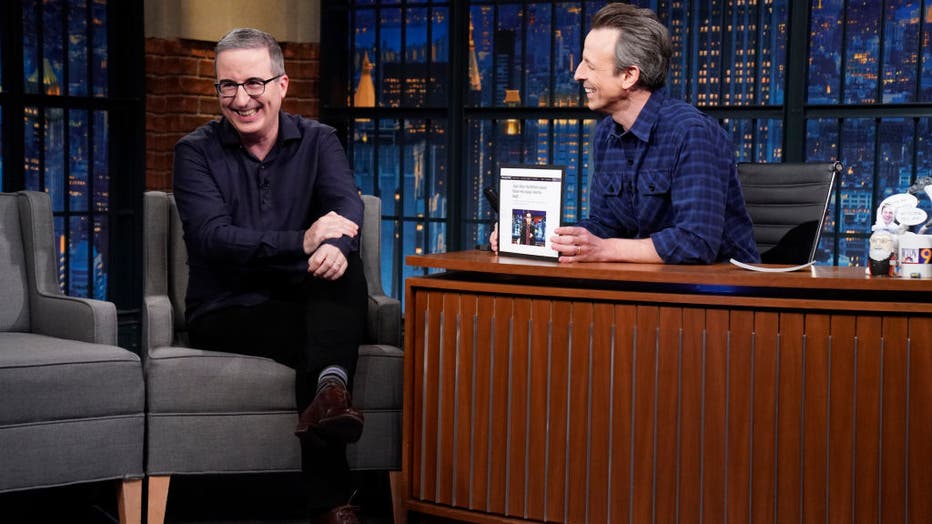 (Photo by: Lloyd Bishop/NBC via Getty Images)
Friday and Saturday - while late night shows are off the air through the SAG/AFTRA and WGA strikes - John Oliver and Seth Myers are brining the laughs, live to The Beacon Theatre!
Harlem Week
Harlem Week runs through Sunday with events all weekend, culminating with Sunday's Harlem Day celebrating the culture and history of Harlem with performances, food and local vendors at West 135th Street!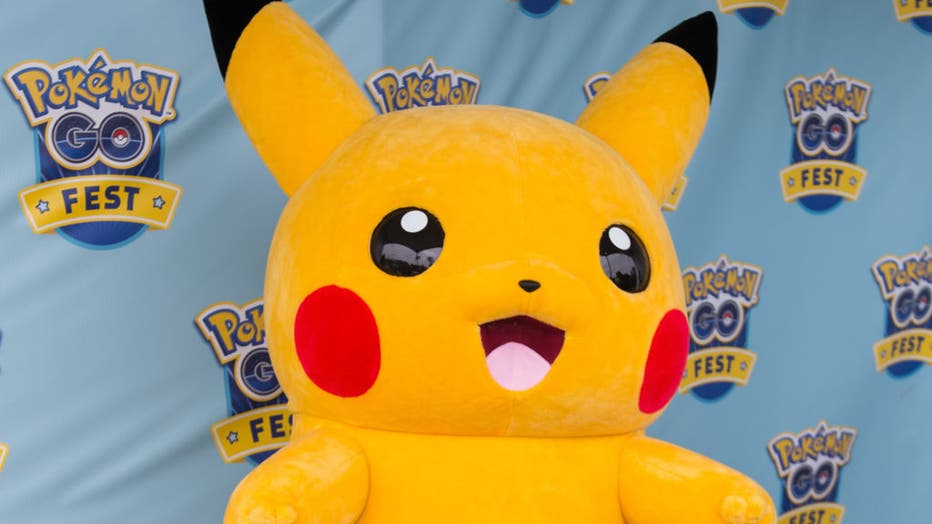 (Photo by Daniel Boczarski/Getty Images)
Pokémon in NYC
Friday through Sunday - catch 'em all at the Pokémon Go Fest 2023 at Randall's Island Park! An estimated 70,000 New Yorkers and Pokémon fans are expected take part in the fun, with tickets starting at $30.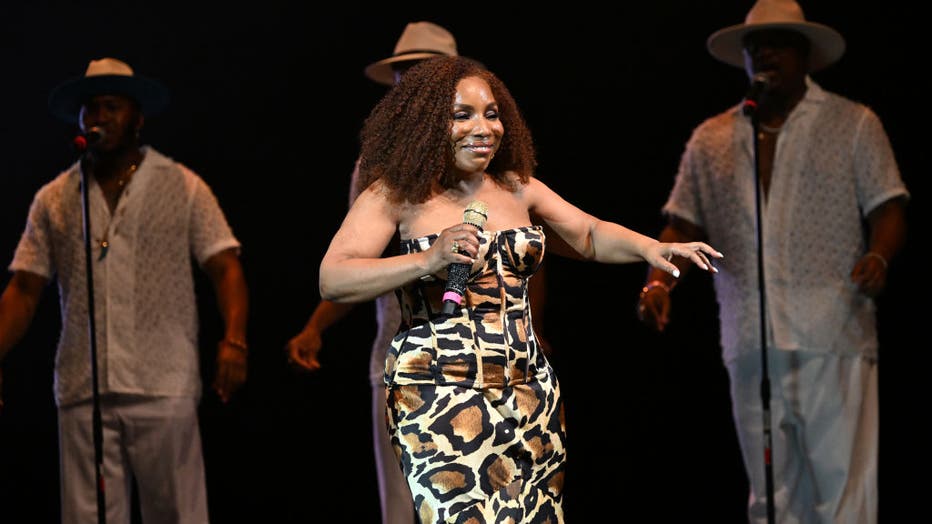 MABLETON, GEORGIA - JULY 08: Singer Stephanie Mills performs onstage during An Evening of Soul at Mable House Barnes Amphitheatre on July 08, 2023 in Mableton, Georgia. (Photo by Paras Griffin/Getty Images)
Free concerts NYC
This weekend Broadway star and Grammy winner Stephanie Mills will be part of Mayor Eric Adams 2nd annual "Rise Up NYC" free concerts series. The concerts help create unity and supports freedom and respect for all as we celebrate the energy of the city.
The final Rise Up NYC concert happens Saturday in Harlem at (135th and Fifth Ave.)