Woman allegedly kidnapped for over 5 days by man she met online dating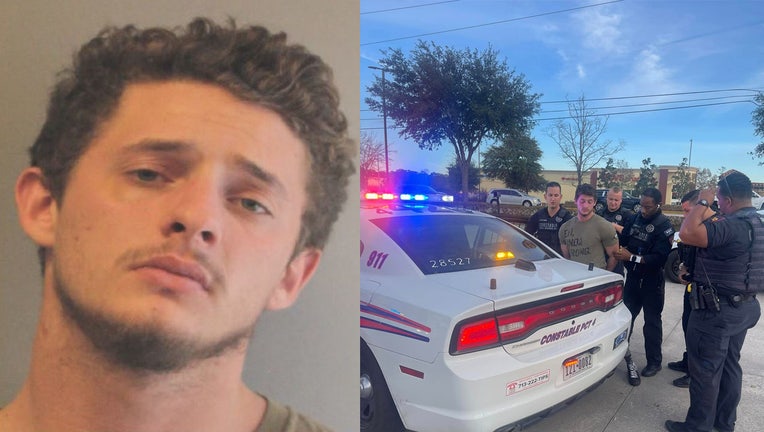 article
TEXAS - Police in Texas have arrested and charged a man they say kidnaped and sexually assaulted a woman he had met on an online dating platform over a five-day period.
Deputies with Harris County Constable Mark Herman's Office responded Dec. 29 to an apartment complex in the 24200 block of Kuykendahl Road regarding a female victim that was severely assaulted by a male suspect she met on an online dating platform. The suspect was identified as Zachary Mills. 
According to police, the woman arrived at his residence on Dec. 24 and was held against her will until she was able to escape and seek help from a neighbor on Dec. 29. She was transported to a hospital to have her injuries treated.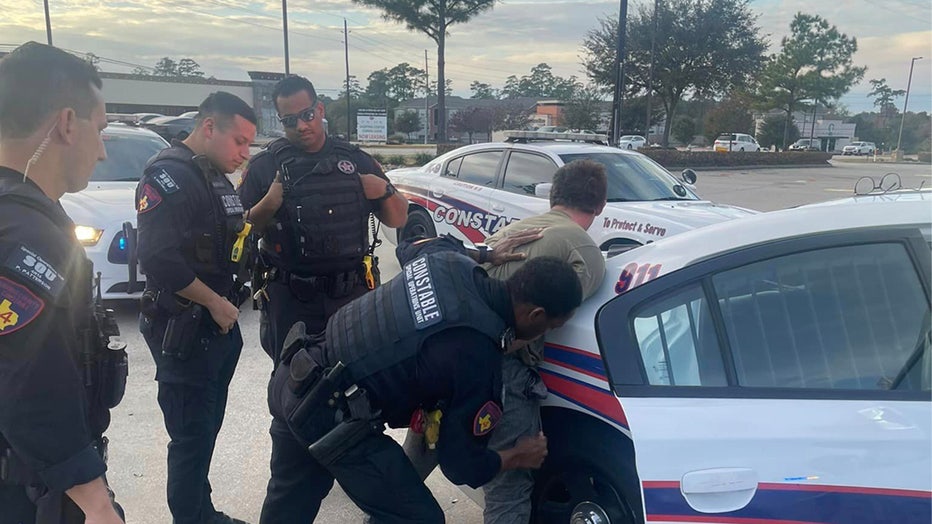 Photo credit: Mark Herman, Harris County Constable Precinct 4
While being held against her will, police say she was denied food and water and was assaulted and sexually assaulted multiple times, leading to serious bodily injury. 
Constable Deputies executed a search warrant on Dec. 30 at his residence and successfully apprehended him.