Tesla 'Autopilot' crashes and fatalities surge, despite Musk's claims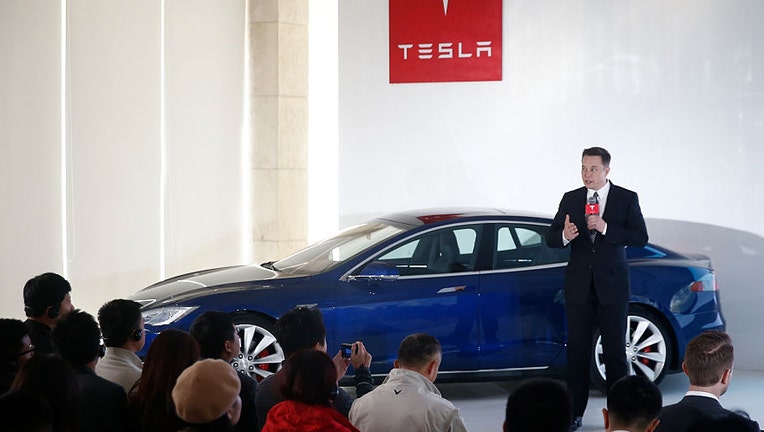 article
Tesla vehicles in Autopilot mode have been involved in a significant number of crashes and deaths. 
The Washington Post analyzed data from the National Highway Traffic Safety Administration and found that Tesla's Autopilot has led to 736 crashes and 17 deaths in the U.S. since 2019. 
FOX Television Stations reached out to Tesla for comment. 
RELATED: Tesla recalls nearly 363,000 vehicles over 'Full Self-Driving' system issues
The Post noted that 11 of the 17 deadly accidents occurred since last May. In these deadly crashes, four crashes involved a motorcycle, and another involved an emergency vehicle. 
The media outlet reported Tesla CEO Elon Musk said that cars using Tesla's Autopilot mode are safer than those operated by human drivers, citing crash rates when the styles of driving are compared.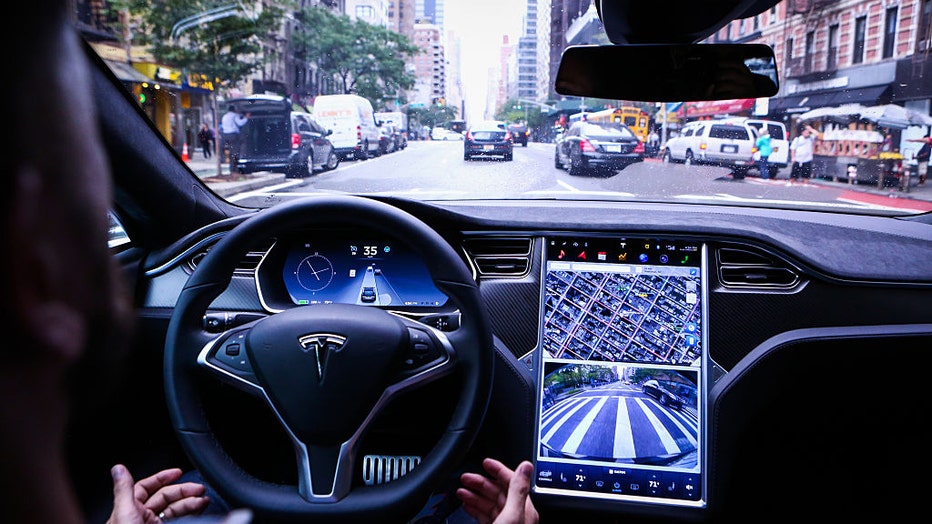 A driver rides hands-free in a Tesla Motors Inc. Model S car equipped with Autopilot hardware and software in 2016. (Christopher Goodney/Bloomberg via Getty Images)
Musk has urged the auto manufacturer to develop features to maneuver the roads — navigating stopped school buses, fire engines, stop signs, and pedestrians — arguing that the technology will usher in a safer, virtually accident-free future.
RELATED: Tesla on autopilot leads police on chase before driver finally wakes up
According to Tesla's website, Autopilot is an advanced driver assistance system that enhances safety and convenience behind the wheel. The technology is available in Tesla cars manufactured after 2014, and it helps lessen a driver's workload. 
The NHTSA began gathering data after a federal order in 2021 required carmakers to disclose crashes involving driver-assistance technology. 
NHTSA officials have been investigating Tesla's automated systems since June of 2016 when a driver using Autopilot died after his Tesla went under a tractor-trailer crossing its path in Florida. 
Another investigation into Teslas using Autopilot when they crashed into emergency vehicles began in August 2021. Roughly 14 Teslas crashed into emergency vehicles while using the Autopilot system, the Associated Press reported. 
RELATED: DOJ wants Tesla documents on automated driving
Despite the names "Full Self-Driving" and "Autopilot," Tesla says on its website that the cars cannot drive themselves and owners must be ready to intervene at all times.
The "Full Self-Driving" system cost $15,000 to activate and went on sale in 2015. 
The Associated Press contributed to this report. This story was reported from Washington, D.C.