Judge to allow 8-year-old to testify at Syracuse double-murder trial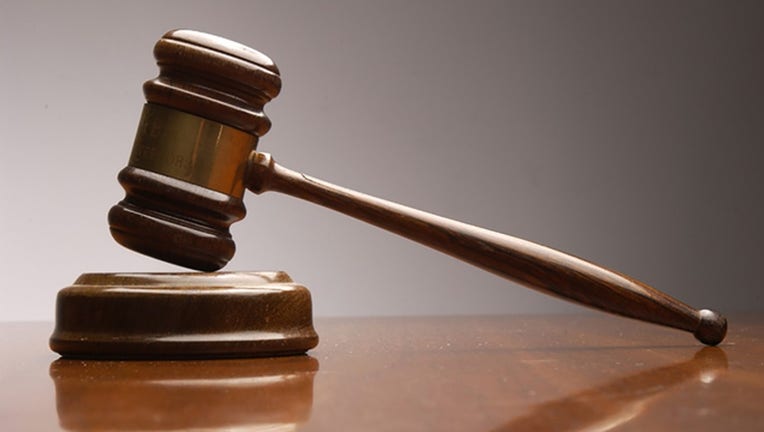 article
NEW YORK - An 8-year-old boy who was inside a Syracuse apartment where two people were fatally shot will be allowed to testify at the suspect's murder trial after proving to a judge he understands the difference between the truth and a lie.
Prosecutors want the boy to take the stand at the trial of Bruce Miles, who is charged with killing a man and a woman in 2021, the Post-Standard of Syracuse reported. Jury selection is scheduled to start Monday.
The boy was questioned by prosecution and defense lawyers at a hearing Thursday before Onondaga County Judge Gordon Cuffy, who said he was satisfied the boy was able to respect the importance of telling the truth in a courtroom.
When asked by defense attorney Ed Klein whether he had ever told a lie, the boy said he once told his uncle he had eaten some noodles when he hadn't. He said he knew telling the truth was good and telling a lie was bad.
The child was inside the apartment when a gunman unleashed a barrage of bullets, killing Shabriah Gainey, 29, and Julian Mansaw, 33. According to an indictment, Gainey was shot five times and Mansaw was hit 10 times.
The boy's relationship to the victims was not disclosed.
Assistant District Attorney Anthony Copani told the judge the boy would be asked at trial why he woke up the night of the shooting and what he saw and did. The prosecutor said the boy was the only living witness to leave the apartment that day.
Miles was arrested in Ohio and is charged with first-degree murder. He has pleaded not guilty.
The Associated Press wire services helped contribute to this report.