Hernando sheriff: Barricaded suspect shot by deputies, 2 injured after Brooksville shooting and barn fire
BROOKSVILLE, Fla. - The suspect who barricaded himself inside a Brooksville home after a shooting and barn fire has been shot by Hernando County deputies, the sheriff said. 
This comes after two victims were taken to nearby trauma centers with gunshot wounds earlier Friday evening. Hernando County Sheriff Al Nienhuis said the suspect, identified as 64-year-old Steve Roosa, barricaded himself inside a home.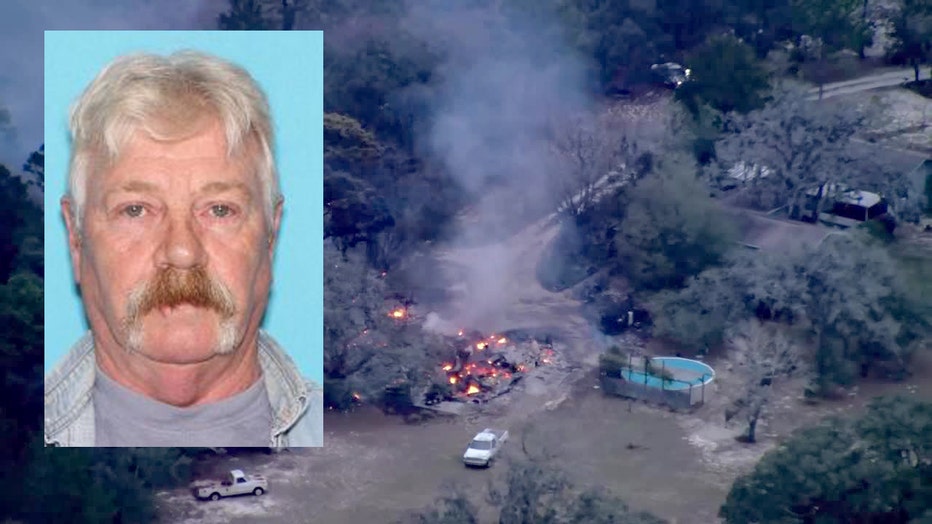 Deputies looking for Steve Rosa after shooting and fire in Brooksville
Investigators began trying to get Roosa out of the home, but they said he refused to come out and did not acknowledge them. That's when deputies went in to try and take him into custody, which led to two Hernando County deputies firing their weapons, Sheriff Nienhuis said. It wasn't immediately clear if Rosa fired at deputies. 
READ: 6-year-old North Port girl accidentally shoots grandmother after finding gun in car, police say
The Hernando County Sheriff's Office has not released the suspect's condition.
One victim did suffer serious injuries, according to authorities.  
The sheriff did say that they believe the suspect started the fire inside a barn near the Brooksville home on Erma Road and Star Road. That's when investigators said neighbors came over and the suspect is believed to have started shooting. 
Sheriff Nienhuis said deputies arrived after the shooting stopped, and they started searching for Roosa, who was considered "armed and extremely dangerous," the sheriff said.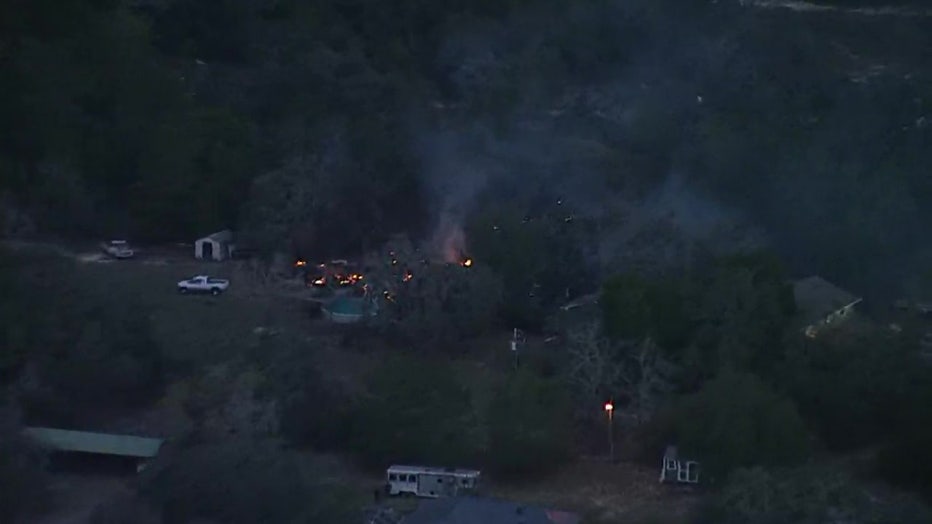 Pictured: Aerial view of shooting, structure fire scene in Brooksville. 
MORE: HCSO: Youth pastor, foster parent arrested for human trafficking
All residents in the area were being urged by investigators to remain indoors, but the situation has since been resolved, the Hernando County Sheriff's Office said. Officials will continue their investigation, and FDLE will be taking over the deputy-involved shooting portion of the investigation.