Sunnyside Restaurant Week hits the streets in Queens
NEW YORK - New York City is far too big and diverse for a single restaurant week to cover the whole city or even a single borough. 
Now, anyone looking to dine at a discount and even have the chance of winning a prize can visit Sunnyside, in Queens, to take part in Sunnyside Restaurant Week, which runs through April 3.
"Every year it's gotten a little bit bigger and a little bit better," says Dirk McCall De Palomá, the Executive Director of Sunnyside Shines Business Improvement. "We have 51 restaurants participating this year — this is the 11th annual Sunnyside Shines Restaurant Week."
Many participating restaurants are serving up a three-course dinner menu for $35 dollars.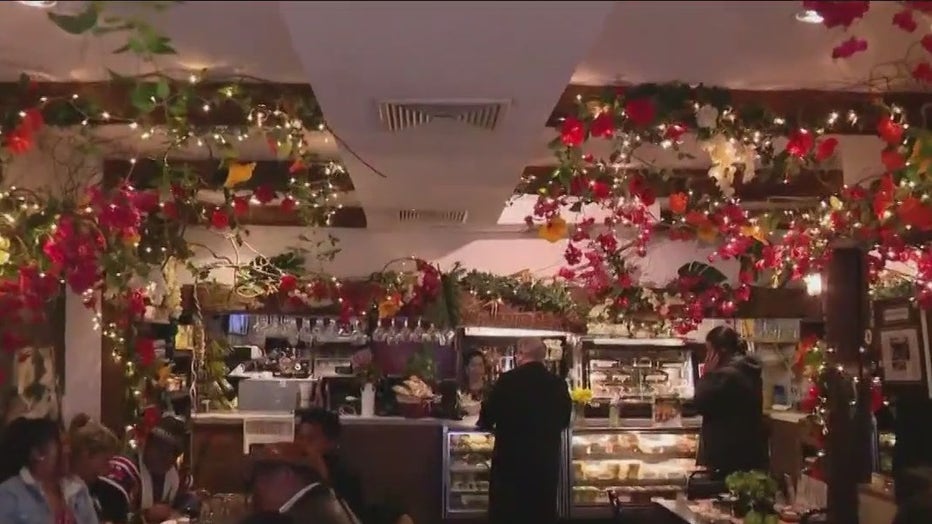 "So many restaurants participating," De Palomá added. "We have Italian, we have Latino food, we have Romanian food, we have Asian food — everything that you could ever want is here in Sunnyside."
And for the first year ever — there's an option for our four-legged friends as Fat Puppies Inn Doggy Daycare and Barkery — will offer treats, bowls and other goodies. Owner Gabrielle Vela says she's been overwhelmed by the sense of community since participating.    
"I love to eat and doggies love to eat as well. It's only fair they get a little something out of it," Vela said.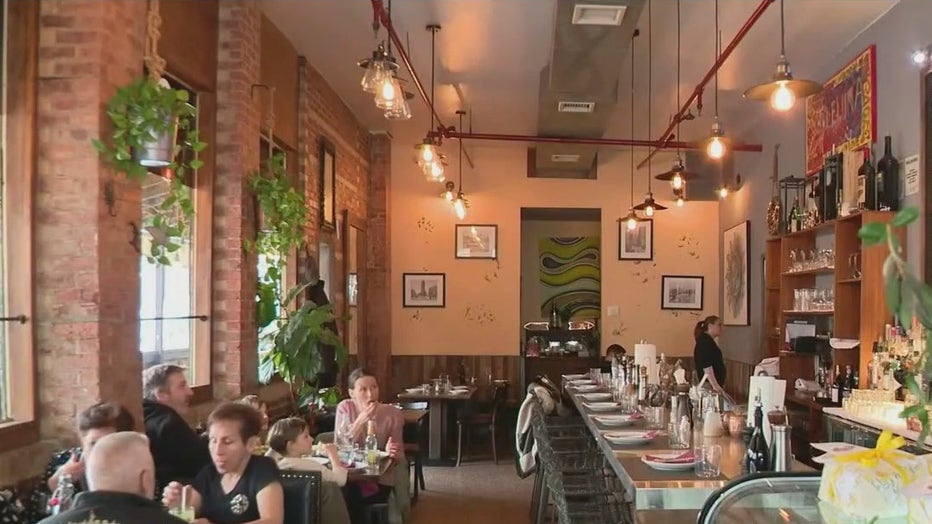 And if you need extra incentive to get out to Queens — there are two contests going on.
Once people have at least three receipts, they can send them to Sunnyside Shines Business Improvement, and they will be entered into a contest to win $100 or $50.
For every receipt, people can nominate a server — the server with the most votes wins $100 and the server with the second-most votes wins $50.
Full prix fixe menus are online at www.Sunnysideshines.Org.