Infant killed after falling tree crushes vehicle in Massachusetts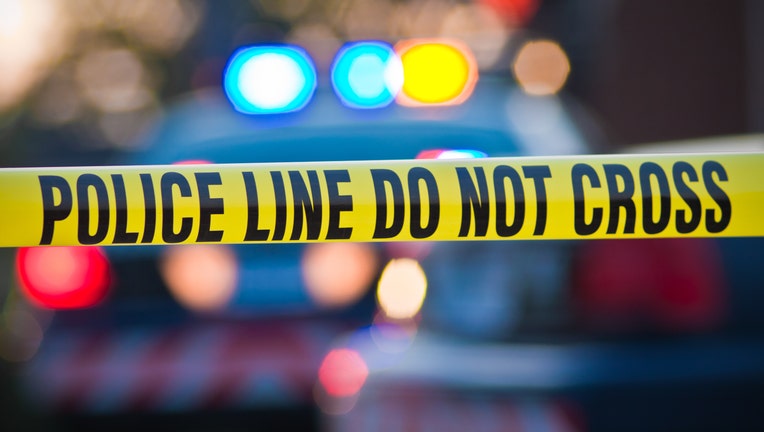 article
MASSACHUSETTS - An infant was killed after a tree fell and crushed the vehicle she was riding in with her aunt, Massachusetts officials said.
It happened Friday just before noon on Feeding Hills Road in Southwick.
According to officials, the tree fell onto the vehicle due to the heavy wind, trapping the 23-year-old driver from Winstead, Connecticut, as well as her infant niece, inside.
The Southwick Fire Department were able to free the driver. She was transported to a medical center with serious injuries.
The incident is being investigated by the Southwick Police Department and the Massachusetts State Police Detective Unit assigned to the Hampden District Attorney's Office.