Sonic to introduce 'Pickle Slushies'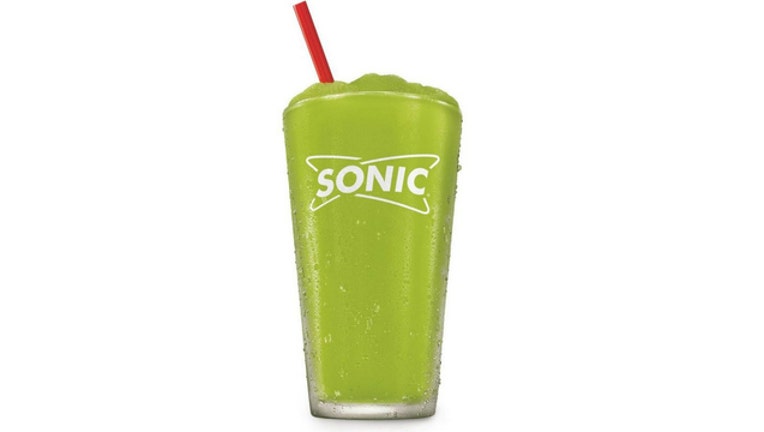 article
(Fox 32 News) - The pickle craze is coming to Sonic.
Starting this summer, the burger chain will sell pickle slushies.
The drink is a bright green and combines that sweet slushie flavor with a blast of pickle flavor.
And once the drink hits Sonic locations, you can use the pickle-flavored syrup for anything on the menu. 
That means you could put it in milkshakes, sundaes, or even on burgers, as long as you're okay with possibly paying an extra charge.