Good Day NY tries the 'ultra-exclusive' Soho House spa, now open to the public
NEW YORK - Soho House New York is a place for members to relax, eat, drink and meet. 
With a global chain of hotels and private member clubs that welcome those with a "creative soul" they are now pulling back the curtain on what "members only" life is like.
Cowshed Spa at Soho House in Meatpacking is opening their doors to the public. 
You don't have to be a member to enjoy the luxurious amenities, facials and massages anymore. The spa is a quiet retreat from city life and the buzz of soho house.
FEATURED: Want to live on a cruise ship? A 2-year trip around the world from Florida will cost you this much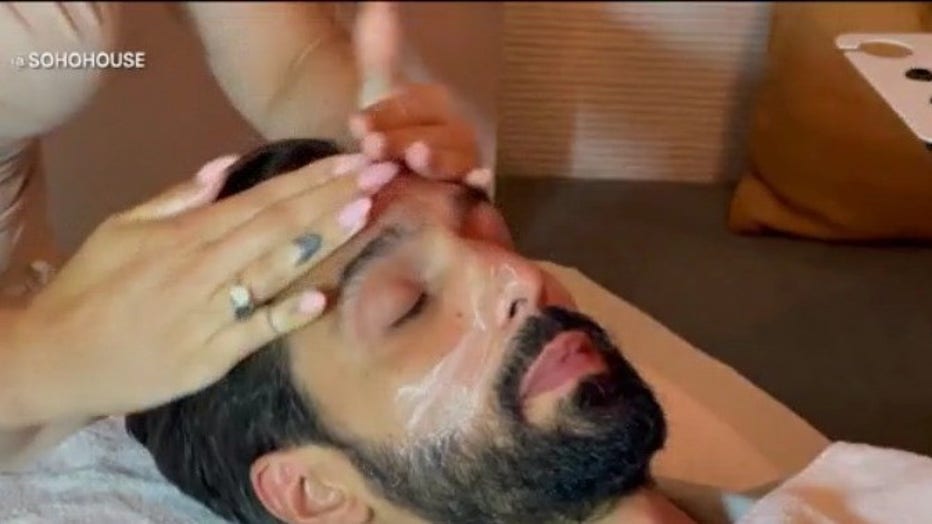 "We call ourselves the calm within the storm of Soho house, literally we are tucked away on the 3rd floor on a calm oasis while there's a DJ going on in the roof an parties on every floor, and you get to step away from that and enjoy the calm reset," says spa manager Hannah Lennon.
With multiple treatments to pick from one thing remains the same and that is the standard of ingredients in their Cowshed products which are all made from the finest plant extracts and pure essential oils. 
FEATURED: Gwyneth Paltrow lists Montecito guesthouse on Airbnb, will be there to greet guests
With eight different scents to choose from, you can create a bespoke experience based on your mood.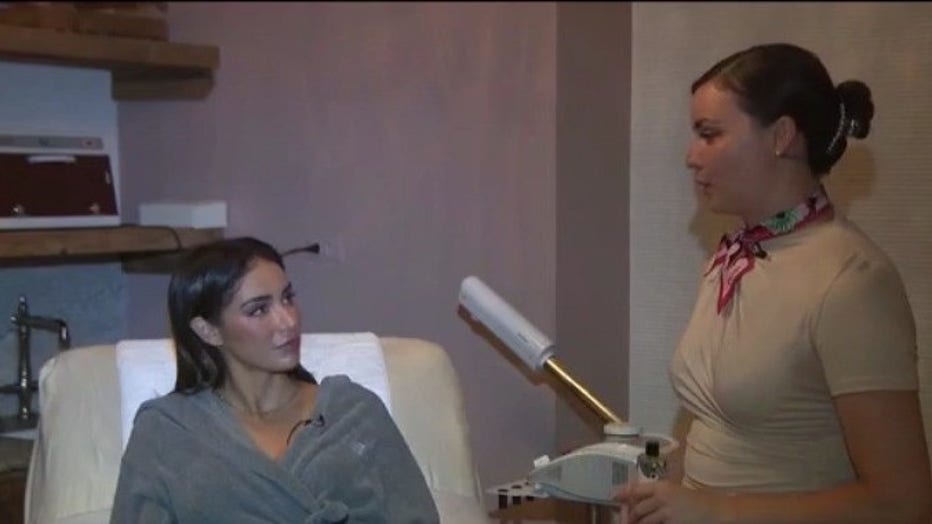 Good Day NY anchor Bianca Peters tries Soho House.
One of their world-class massage therapist, King Au-Yeung, is a regular Massage therapist at the US Open, providing muscle and tension relief for the highest ranked tennis pros. 
He mentions that New Yorkers aren't too different from athletes in that there is constant stress on your body from just living and dealing with city life.
Anyone can book a treatment at Cowshed.com/spa. 
Soho members get 20% off all treatments. If you don't want to pay for a full membership, their lower tiered friends membership allows you to book hotel rooms at all global Soho Houses and a 15% discount on spa services you can do so at a much cheaper price.