'Sloth Encounters' pet shop owner opposes proposed NY exotic animal ban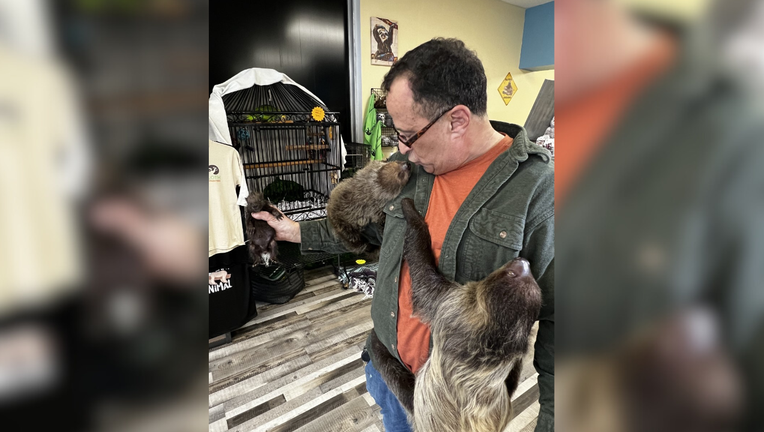 article
HAUPPAUGE, N.Y. - Kangaroos, snakes, scorpions and sloths are sold inside Sloth Encounters Pet Store in Hauppauge. 
Owner Larry Wallach, who originally set up shop as a sloth experience, revamped as a retail space late last year after violations and court proceedings brought on by the Town of Islip argued he wasn't operating according to code. 
Now Wallach is insisting his business and the animals he's selling are 100-percent legal. 
There's a new bill that would expand the definition of "wild and exotic animals" in order to ban the sales of animals that come from the wild. This newly introduced legislation is the latest hurdle Wallach is now facing if the sale of these pets along with whales, elephants, hyenas, zebras and walruses are banned.
State senator Monica Martinez, who is sponsoring the bill, believes keeping wild animals as pets poses public health and safety concerns.
[SEE SOME EXOTIC ANIMALS FOUND IN NEW YORK]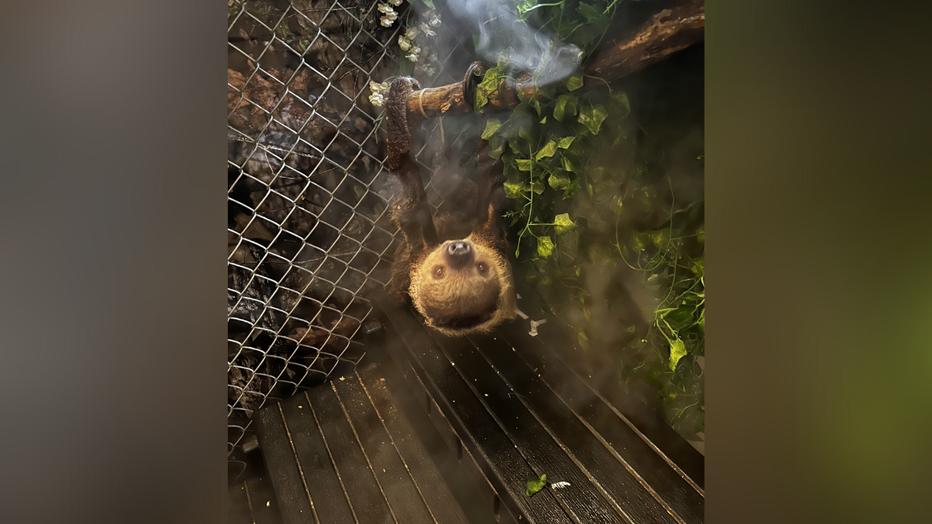 "In our state law, there's nothing that prohibits anyone from buying, selling, owning or importing an exotic animal as a pet. This bill would close that loophole where it would create a definition of an exotic animal while expanding the definition of a wild animal," Senator Martinez said.
While the legislation wouldn't impact zoos, animal activists say kangaroos and sloths belong in sanctuaries, not stores.
"These animals are not safe as pets, and it's common sense that people not to keep the animals in their homes," said John Di Leonardo, executive director of Humane Long Island. 
Martinez hopes the bill is passed before the end of the legislative session in June. 
Wallach says don't count on it. He adds that he would like to sit down with Martinez as the legislation wouldn't only impact his business, but also chains like Petco and Petsmart.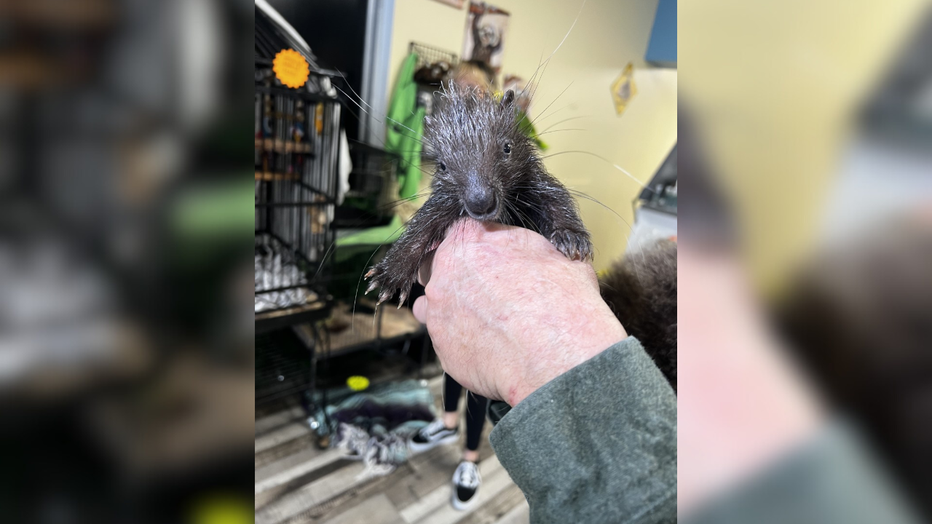 "There are murders every day, gang violence, and you're wasting hours upon hours about this?" he asked.
The Town of Islip already bans dangerous or ferocious animals.
Wallach insists he doesn't sell any. 
A town spokesperson says if Wallach is "in possession of any animal other than those allowed pursuant to the Supreme Court Order, then he's violating the law and will be held accountable."