Powerball jackpot soars to $1.73 billion for Wednesday's drawing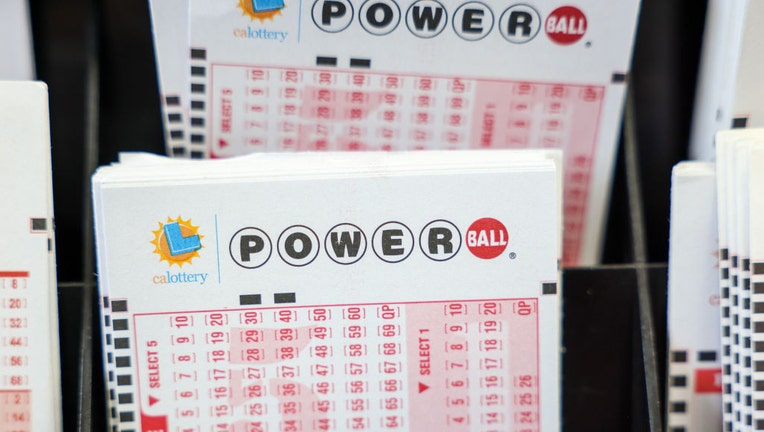 article
ST. LOUIS - After 35 straight drawings without a big winner, Powerball players will have a shot Wednesday at a near-record jackpot worth an estimated $1.73 billion.
It would be the second largest of any lottery prize ever, topped only by the $2.04 billion Powerball won by a player in California last November. The previous No. 2 was a $1.586 billion Powerball with three winners in California, Florida and Tennessee on Jan. 13, 2016.
Powerball's terrible odds of 1 in 292.2 million are designed to generate big jackpots, with prizes becoming ever larger as they repeatedly roll over when no one wins. And wins in recent months have been few and far between.
RELATED: Winning numbers drawn for $1.55B Powerball jackpot, Oct. 9
The jackpot has grown so large because there have been 35 consecutive drawings without a big winner. The previous winning Powerball ticket was sold on July 19, and it was worth $1.08 billion after 39 drawings without a jackpot win.
In most states, a Powerball ticket costs $2 and players can select their own numbers or leave that task to a computer.
The $1.73 billion jackpot is for a sole winner who opts for payment through an annuity, doled out over 30 years. Winners almost always take the cash option, which for Wednesday night's drawing is estimated at $756.6 million.
Winnings would be subject to federal taxes, and many states also tax lottery winnings.
Powerball is played in 45 states, as well as Washington, D.C., Puerto Rico and the U.S. Virgin Islands.