'I hear them daily in my allergy clinic': 5 myths debunked about seasonal allergies
There are many myths about seasonal allergies and the headaches caused by them could be worse than the pollen count outside.
"I hear them daily in my allergy clinic," said allergist and immunologist Dr. Khaled Girgis of HCA Midwest Health.
To help separate the facts from fiction, Girgis provided five of the most common myths about seasonal allergies.
GET READY FOR 'ROUGH' POLLEN SEASON THIS YEAR, ALLERGIST WARNS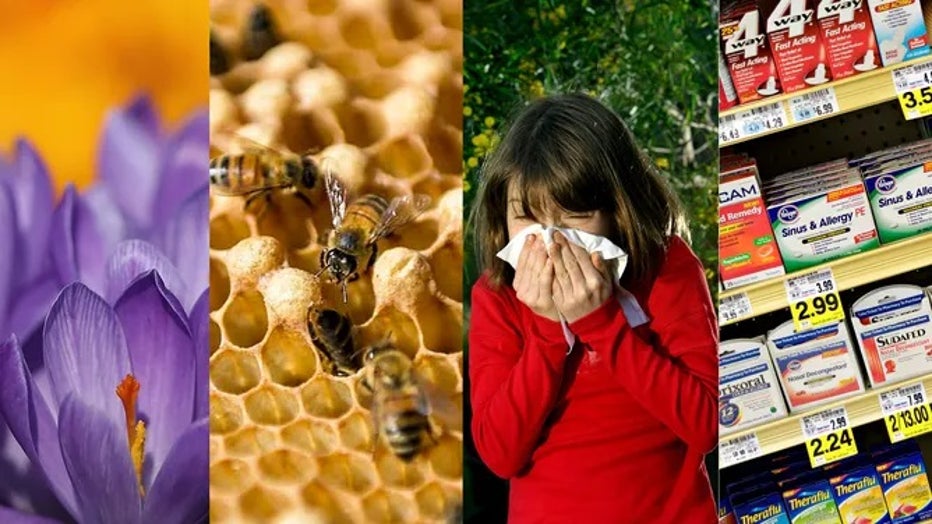 There are many myths and facts about seasonal allergies, and the headaches caused could be worse than the pollen count outside. (Getty Images)
1. Does moving to a new location get rid of allergies?
"You have probably heard this at least once, I hear it weekly, but it is not true," Girgis said.
Tree pollen, grass pollen, weed pollen and mold trigger seasonal allergies, and these exist everywhere in the country. 
"Moving is not likely to lower your risk of allergies," Girgis said. "You would be better off speaking to a specialist at your local asthma and allergy clinic about treatment options than uprooting your life."
EVEN MORE SNIFFLING AND SNEEZING: LONGER ALLERGY SEASON POSSIBLE DUE TO CLIMATE CHANGE, STUDY SUGGESTS
2. If I eat local honey, will it ease allergy symptoms?
This sounds good, but it, too, is false, according to Girgis. Sorry Winnie-the-Pooh, consuming local honey will not help ward off your allergies.
Girgis said the concept behind the honey theory is similar to that of immunotherapy. 
"Local honey contains local pollen, and consuming it gradually exposes your body to the allergen, thus helping build your immunity," he said. "Although honey does indeed have local pollen, it is usually not from the types of plants to which people are allergic, meaning you are left with a tasty placebo."
WHY SEASONAL ALLERGIES ARE BECOMING WORSE
3. Can I develop allergies if I didn't have them as a child?
According to Girgis, allergies come and go.
"If you experienced allergies as a child, then there is a small possibility you could outgrow it in adulthood," he said. "Likewise, you could develop seasonal allergies as an adult when you have never had them growing up."
Girgis said if you move to a new location, for example, then you may be exposed to new allergens and develop allergies. He adds that adult-onset allergies can occur at any age. 
"When your body is exposed to something like pollen or mold, your body can mistake it as harmful," he said. "Then your body releases chemicals like histamines that cause allergy symptoms like a runny nose, itchy eyes and coughing."
HERE ARE THE WORST SPRING ALLERGENS THAT WILL MAKE YOU COUGH, SNEEZE AND RUB YOUR WATERY EYES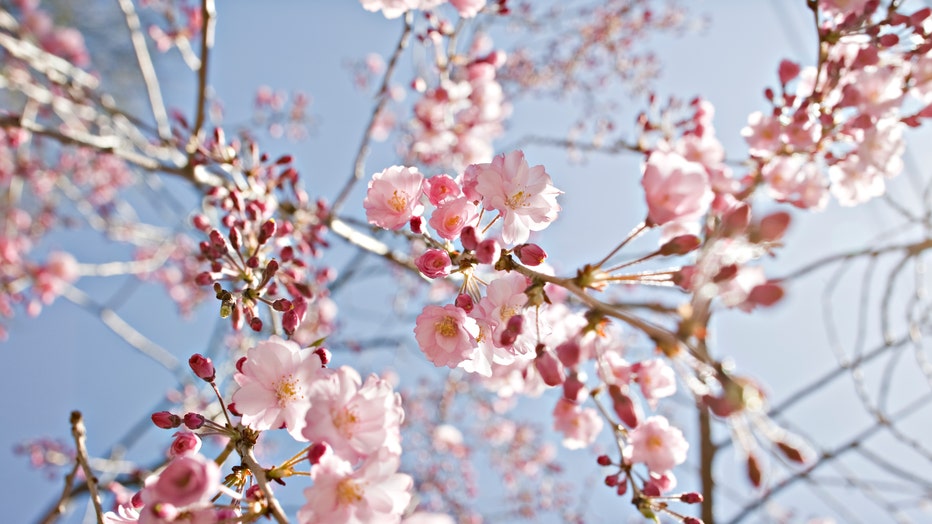 Cherry trees on a spring day (Photo by James Leynse/Corbis via Getty Images)
4. Should I only take allergy medicine when I have symptoms?
Some allergy medicines work by stopping your immune system from producing chemicals that create allergy symptoms, Girgis told FOX Weather.
"They help reduce inflammation and can actually do better when taken over long periods," he said. "Beginning allergy medication about two weeks before allergy season starts is one way to fight the coming pollen storm."
Girgis said he also recommends learning your specific allergy triggers by visiting an allergy clinic and getting tested. 
"Once you know your triggers, you can plan your allergy medication schedule around when those pollens bloom," Girgis said.
ALLERGY SUFFERERS, YOU MIGHT BE CLEANING YOUR HOUSE ALL WRONG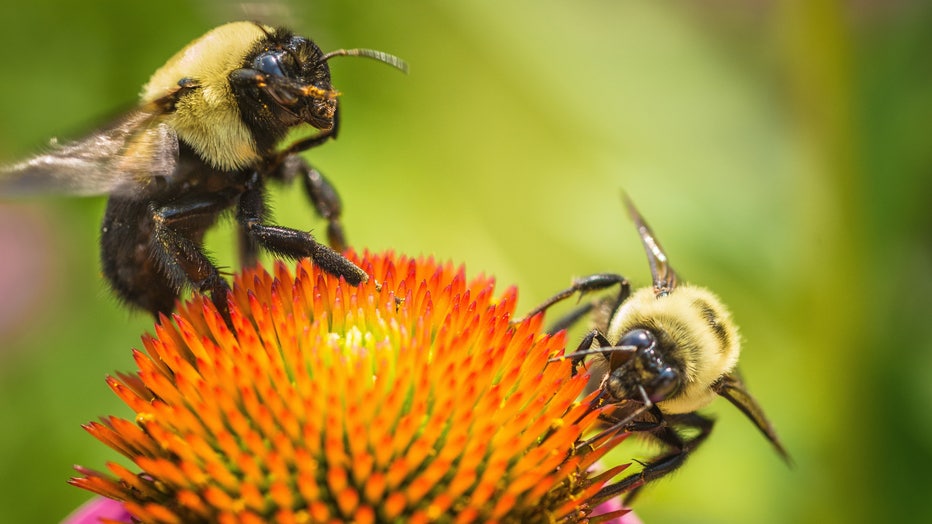 (Photo via Smith Collection/Gado/Getty Images).
5. Do flowers trigger allergies?
Most individuals do not have allergic reactions to flower pollens.
"Some people may react to flowering trees, but cut flowers are not usually responsible for this," Girgis said. "An appointment with an allergist can identify your specific allergen triggers."
Girgis adds that although the pollen count does not suggest how you will feel on a particular day, it can be useful for telling you the prominent pollens in the air. 
"By keeping note of the pollen counts, you can better understand what days are better for outdoor activity," he said.