Twin-sanity: 11 sets of twins make history for their high school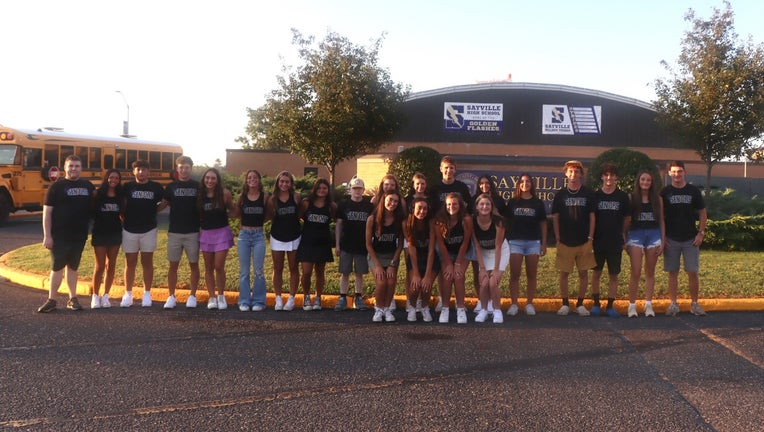 article
LONG ISLAND - No you're not seeing double, you're seeing undecuple (11 times).
Eleven sets of twins started their senior year at Sayville High School on Thursday.
These twin-mates made history for the class of 2024, making senior year twice as nice – 11 times over.
The district said the twins make up 10% of the graduating class.