3 accused of directing slurs towards kids at Riverhead High School football game
RIVERHEAD, N.Y. - Robert Brown says his 5- and 6-year-old great-grandkids were subjected to racial slurs.
"To make it mild, I'm ticked off," he said. 
It started on the playground and then spilled over to the stands during a high school football game earlier this month in Riverhead where his grandson was the quarterback. 
"Every day that you wake up, you're reminded you're Black," the 83-year-old said. "I never imagined my great-grandkids would go through the stuff that I grew up with in the '40s and '50s."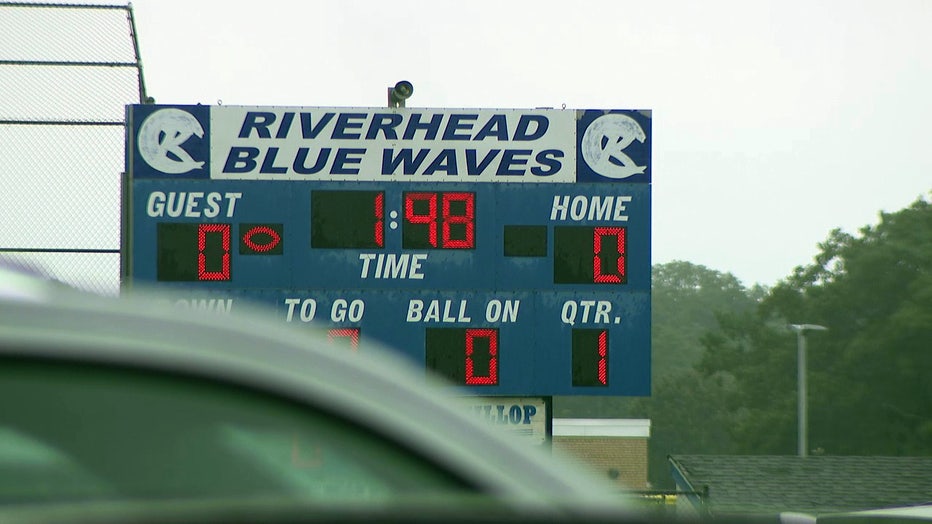 Brown, who goes by Bubbie, spoke out at a school board meeting.
"I was the N-word every day in school and I'm tired of it," he said. 
A board member chimed in calling the incident unacceptable.
"We were appalled," said Virginia Healy. "We stand with your family. Everyone heard it. It was not acceptable."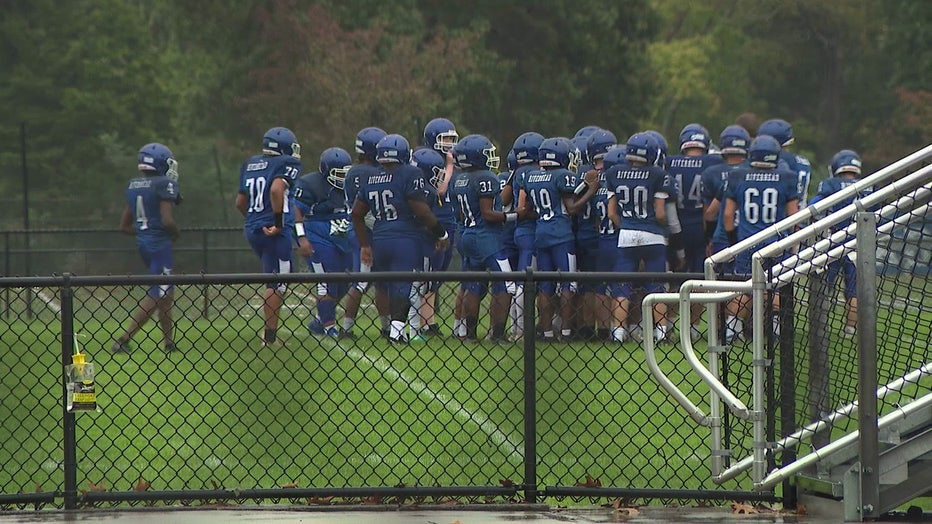 The three accused of spewing slurs are Riverhead High School and middle school students along with a former student. A letter from the superintendent assures the community disciplinary actions will be taken but won't be publicly shared due to privacy laws.
The church community is calling for unity.
"The church is a place where you know people can come together with different backgrounds, ethnicities," said Rev. Philip Hardt with the Riverhead United Methodist Church. 
As for Brown, he says education starts at home and adds a slap on the wrist isn't enough.
"You can't legislate attitude. You can't pass a law to tell me how I should feel. But if you pass a law that if I do such and such you'll snatch money, hit my wallet, that'll get my attention," Brown added. 
The district plans to meet with civic association members to talk about change this week.