Reckless driving suspect bit an NYPD officer's finger tip off: Prosecutors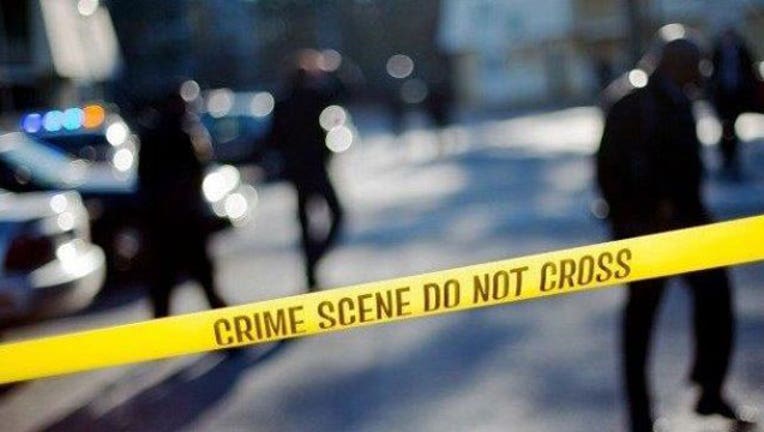 article
NEW YORK - A NYPD officer lost his left ring finger up to the first knuckle when a reckless driving suspect bit him, prosecutors said Wednesday.
Lenni Rodriguez Cruz, 28, could be sentenced to 25 years in prison for leading police on a wild car chase, crashing into several vehicles and biting a sergeant who was trying to put him in a holding cell, Queens District Attorney Melinda Katz said.
The episode started shortly before midnight on Sept. 20. A police officer patrolling in the Jamaica section of Queens spotted Rodriguez Cruz driving a car with license plates that weren't registered to the vehicle, Katz said in a news release.
The officer tried to pull Rodriguez Cruz over, but he sped off, mounted a sidewalk and drove through a park, scattering parkgoers as they ran to safety, Katz said.
Rodriguez Cruz kept driving and hit four vehicles including an unmarked police car that was part of a barricade set up to stop him, Katz said. The driver of one of the cars that was hit was treated at a hospital for several injuries, she said.
When officers finally pulled Rodriguez Cruz out of his crashed car, his breath smelled of alcohol, his speech was slurred and there was a cup containing an alcoholic beverage inside the car, Katz said.
Officers took Rodriguez Cruz to the local police station, where he spit on the sergeant and bit the sergeant's finger tip off, Katz said.
Rodriguez Cruz was arraigned Wednesday on charges including assault on a police officer, driving under the influence of alcohol and driving without a license.
A phone call to his attorney was not immediately returned.