'Raspberry Rally' Girl Scout cookies now available to kick off cookie season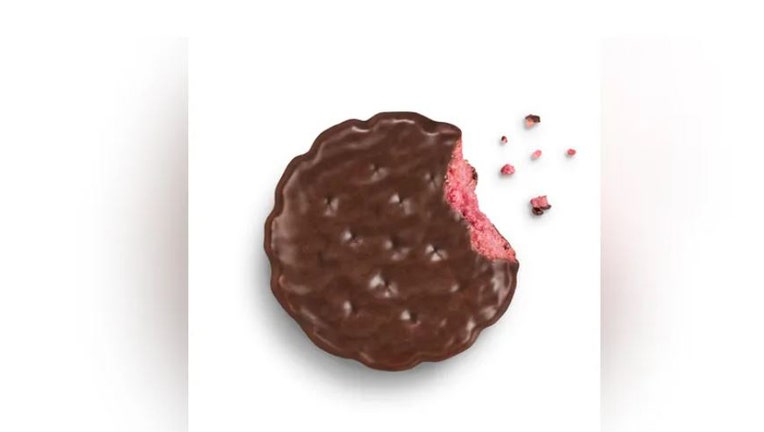 article
Girl Scout cookie season is underway, and the group debuted one of its highly-anticipated treats from its 2023 collection Tuesday.
The new "Raspberry Rally" is a thin, crispy cookie with a delectable raspberry flavor dipped in a chocolaty coating. The organization said they'll likely become a "fan favorite" and are considered the sister cookie to its popular Thin Mints.
These cookies are only available online to buy as Girl Scouts leaders explain that the online option will enhance girls' e-commerce sales and entrepreneurial skills.
RELATED: 'Raspberry Rally': Girl Scouts introduce new cookie for 2023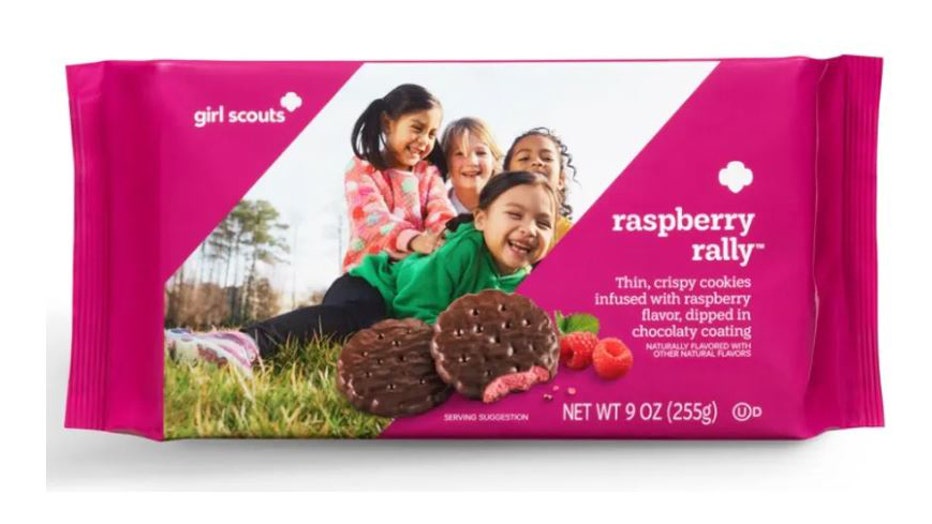 Raspberry Rally cookies (Credit: Girl Scouts of the USA)
"What makes Girl Scout Cookies even sweeter? Behind every box is a girl learning important skills to power her leadership journey and unlock a world of opportunities," Wendy Lou, GSUSA's chief revenue officer, said in a statement. "Financial literacy is not only a critical skill required for entrepreneurship, but an essential life skill."
In addition to the release of the Raspberry Rally cookies, cookie lovers can also enjoy Thin Mints, Samoas, Caramel deLites, Peanut Butter Patties, Tagalongs, and more. 
Girl Scout Cookie season runs now through April, and if you want to order cookies or find your nearest location, visit girlscoutcookies.org. Cookies can also be ordered online and shipped to your home starting Feb. 27. 
This story was reported from Washington, D.C.