Ralph Lauren to shut down Fifth Avenue Polo store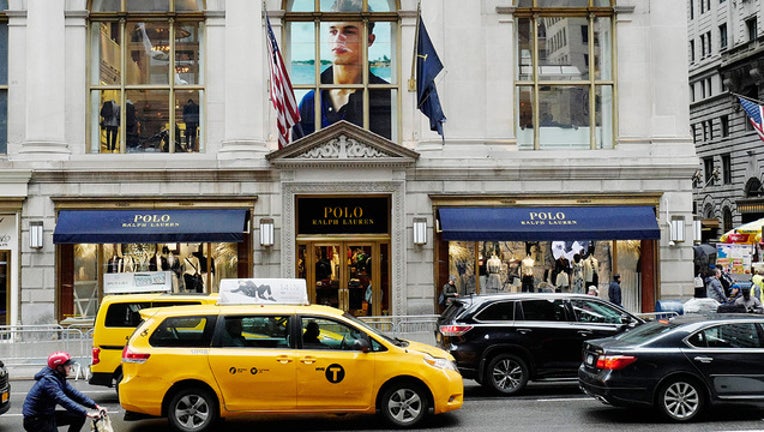 article
NEW YORK (AP) - Ralph Lauren Corp. said Tuesday that it is shuttering its high-profile Polo store on New York's Fifth Avenue, less than three years after opening it.
The closure is part of the New York fashion company's plan to save $140 million annually. The company said it will close other stores, cut jobs and shut some corporate offices, but did not provide details.
Representatives for Ralph Lauren did not respond to a request for comment Tuesday.
The company is trying to turn its business around in the face of falling revenue. Like other traditional brands, Ralph Lauren has been hurt by sluggish performance at major department stores as shoppers increasingly skip the mall and shop online.
CEO Stefan Larsson, who was hired less than two years ago to revive the brand, is leaving next month. The company's chief financial officer, Jane Nielsen, will lead the company until a successor is found.
The three-story Fifth Avenue store was opened in late 2014 as a home for Ralph Lauren's Polo brand clothing. Soon after, the company opened the nearby Polo Bar Restaurant, which it will continue to operate.
A coffee shop inside the Fifth Avenue store will be closed, but the company said it is looking at ways to keep the Ralph's Coffee brand alive. Clothing will be moved to its other New York stores, including its Madison Avenue flagship. The company did not give a date for the Fifth Avenue store closure.
Shares of Ralph Lauren fell $4.18, or 5 percent, to $77.19 Tuesday afternoon.