Presidents Day 2023: What's open, what's closed and where to find deals
Presidents Day is fast-approaching.
A day to honor U.S. presidents past and present, Presidents Day is the last federal holiday (and for many, the last three-day weekend) until May.
Although most government offices and banks are closed, Presidents Day, like a lot of three-day weekends, is a good time for shoppers to find deals on clothes, appliances, electronics and more.
The history of Presidents Day
Presidents Day is celebrated on the third Monday in February. In 2023, Presidents Day falls on Feb. 20.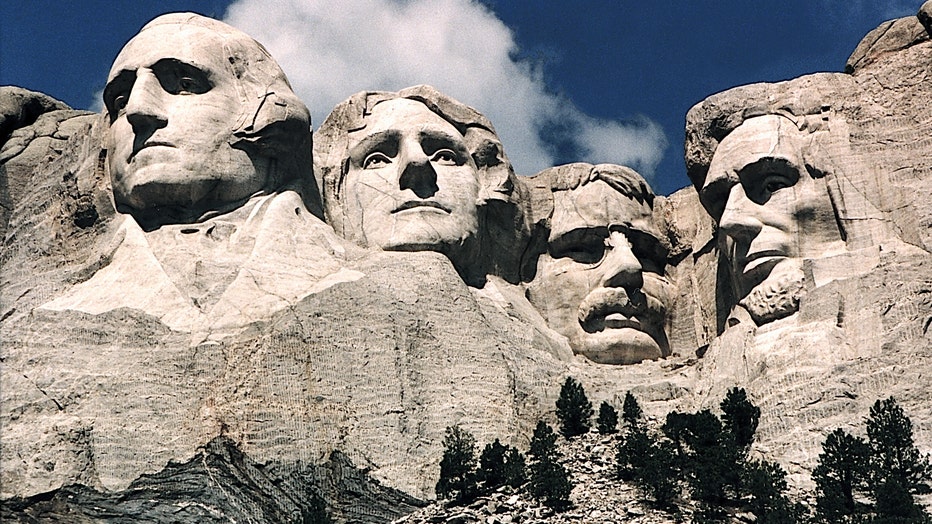 This June 1995 photo shows Mt. Rushmore, in Keystone, South Dakota. (Photo credit KAREN BLEIER/AFP via Getty Images)
The holiday was initially established in 1879 to honor George Washington, the nation's first president. It was celebrated on Feb. 22, his birthday. 

In 1971, the holiday moved to the third Monday in February as part of the Uniform Monday Holiday Act, a measure that created more three-day weekends for American workers.
Today, Presidents Day is an occasion to recognize all U.S. presidents, past and present, though some people still call it Washington's Birthday.
What's closed on Presidents Day 2023?
Here's what's closed on Presidents Day: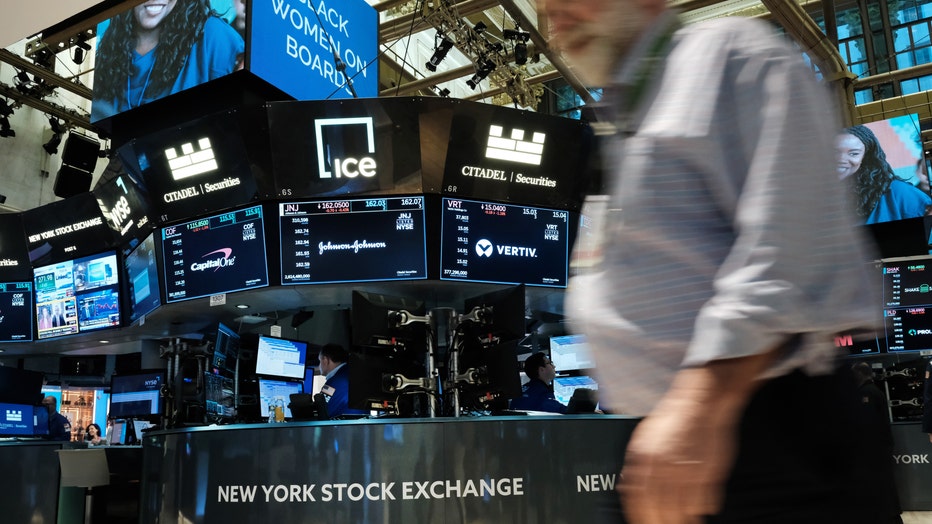 The New York Stock Exchange will be closed on Presidents Day (Photo by Spencer Platt/Getty Images)
Federal government offices
Post offices
U.S. District courts
Most state and local courts
Most state and local government offices
The stock market
Where to find Presidents Day sales in 2023
The vast majority of retail stores, restaurants and other businesses remain open on Presidents Day.
READ MORE: Changes to Starbucks' reward program — what to know
Many retailers even offer sales to mark the occasion. Here are 10 deals you can take advantage of for the holiday. Most of the sales are live now: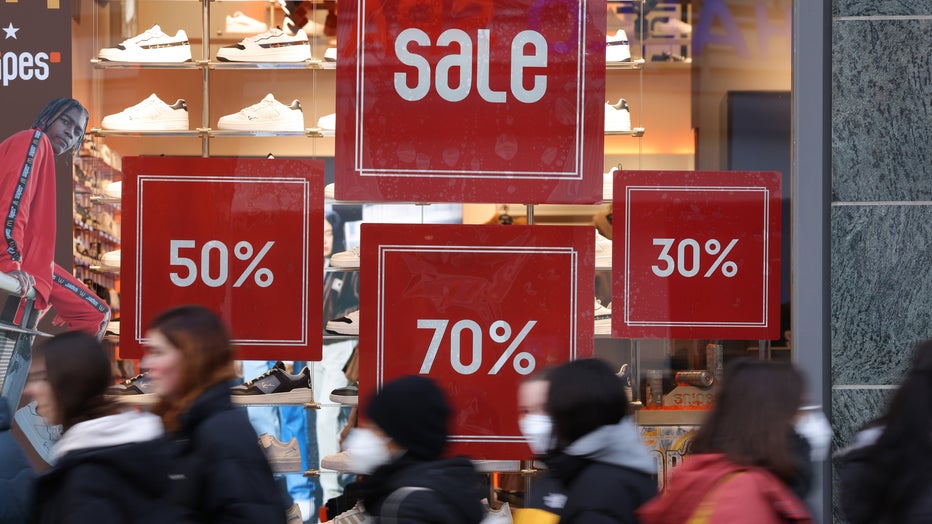 (Photo by Sean Gallup/Getty Images)
The Associated Press contributed to this report.