Police seize 67 pounds of pot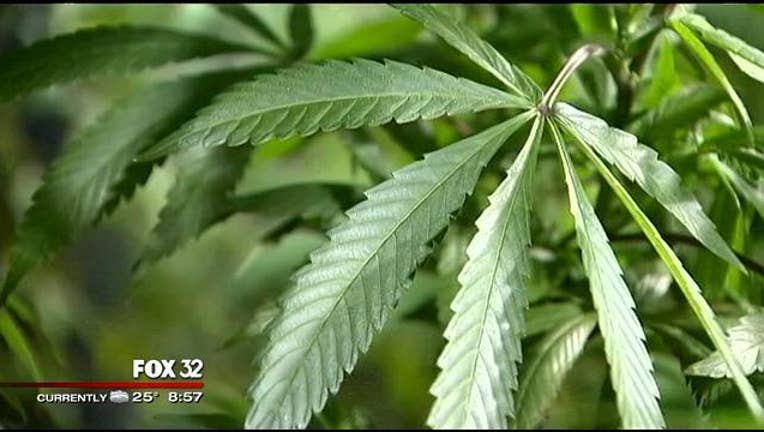 article
GROTON, N.Y. (AP) — Authorities say they've busted up a central New York marijuana ring that was supplying large of amounts of pot to the Ithaca area. State police say a narcotics task force on Tuesday raided a home in the Tompkins County town of Groton and a storage facility in the neighboring town of Dryden as part of a five-month investigation into marijuana trafficking around Ithaca.
Officials say they seized about 67 pounds of processed marijuana, several thousand dollars in cash, a stolen 9mm pistol loaded with a high-capacity magazine and drug scales.
Troopers say the charges against a 35-year-old man living at the Groton home and a 37-year-old man from nearby Cortland include criminal possession of marijuana and criminal possession of a weapon.
Both men are being held Thursday in Tompkins County Jail with no bail.
Copyright 2015 The Associated Press. All rights reserved. This material may not be published, broadcast, rewritten or redistributed.