Police investigate loud banging noises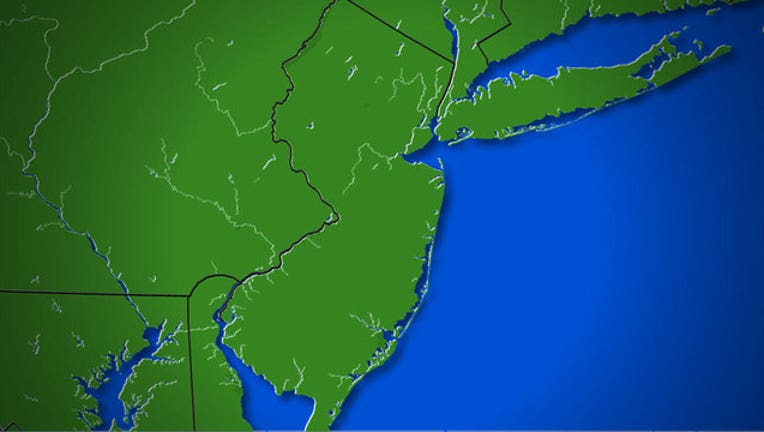 article
Police in New Jersey have found the source of a loud banging noise that's waking residents in the middle of the night and causing dogs to bark.
Sayreville police say they started to receive reports on Monday about noises coming from nearby South Amboy.
In a Facebook post the police said that a private company hired to control the geese population was responsible.
They said they will continue to investigate and "hopefully come to a resolution that works for all.  We will provide an update as soon as possible."