Rye Playland reopens for the 2023 season: See what's new
It was a rainy opening day at the historic Rye Playland. 
Still, walkers, jugglers and tarot readers were on-site to welcome visitors – and some loyalists weren't deterred. 
One Bronx family said they bring their 8-year-old daughter, Hailey, to opening day every year. She comes for the roller coasters.
"I love them," Hailey told FOX 5.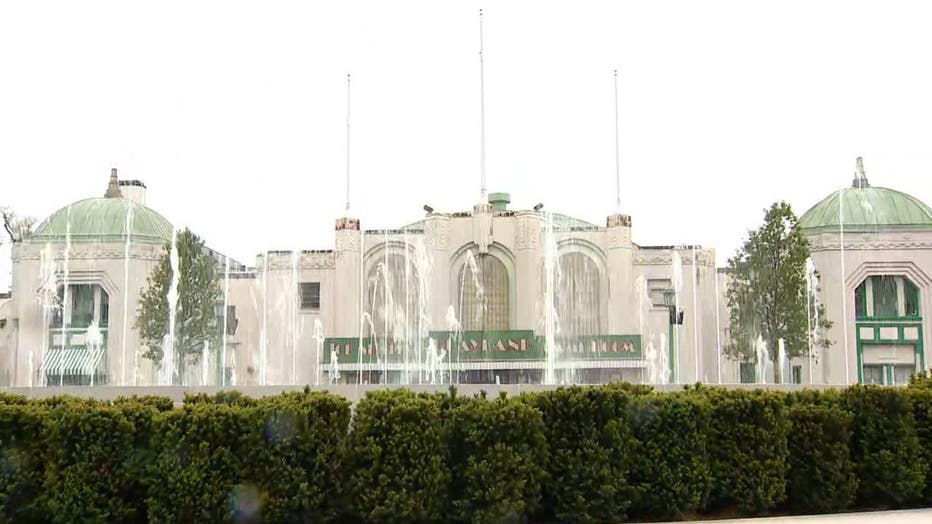 The 95th opening season has some new additions this year, like the welcome fountain and the old rye motorbike factory ride.
Director of marketing and sales at Playland, Stacy Shuster says they are creating themed environments for their new rides.
"We're not just putting in the rides anymore; we're putting in a themed environment. We're putting in food and beverage that goes with it, so it's a full immersive experience," she said.
And if games are more your thing, there are some additions on that front too – like Skee-Ball and the classic water gun game.
Later this summer, the park, which is owned by Westchester County, will unveil even more interactive rides.
Jeff Davis, the general manager of the park, says, "It's not just an amusement park – we have this beach and pool -- but also the fact that the community loves this place."