Phyllis Coates, actress who first played Lois Lane on TV, dies at 96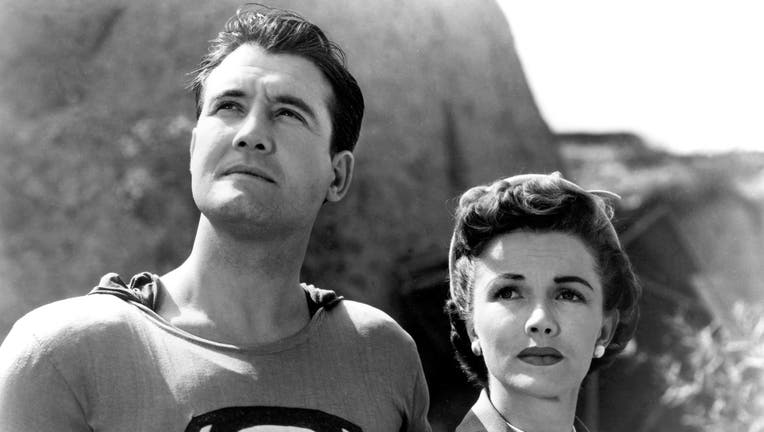 article
Phyllis Coates, the actress best known for playing reporter Lois Lane on TV's first "Adventures of Superman" series, has died.
According to The Hollywood Reporter, 96-year-old Coates died of natural causes Wednesday at the Motion Picture & Television Country House and Hospital in Woodland Hills, California.
Born Gypsie Ann Evarts Stell in Wichita Falls, Texas, Coates moved to Los Angeles as a teen. She was a chorus girl, did skits in comedian Ken Murray's vaudeville show, then performed in USO tours before landing the role of Lois Lane alongside actor George Reeves as Superman. 
Coates was the second actress to play Lois Lane, but the first to play the role on TV in the 1950s classic "Adventures of Superman." Coates appeared in 26 episodes before leaving the show after one season, according to a biography from Turner Classic Movies.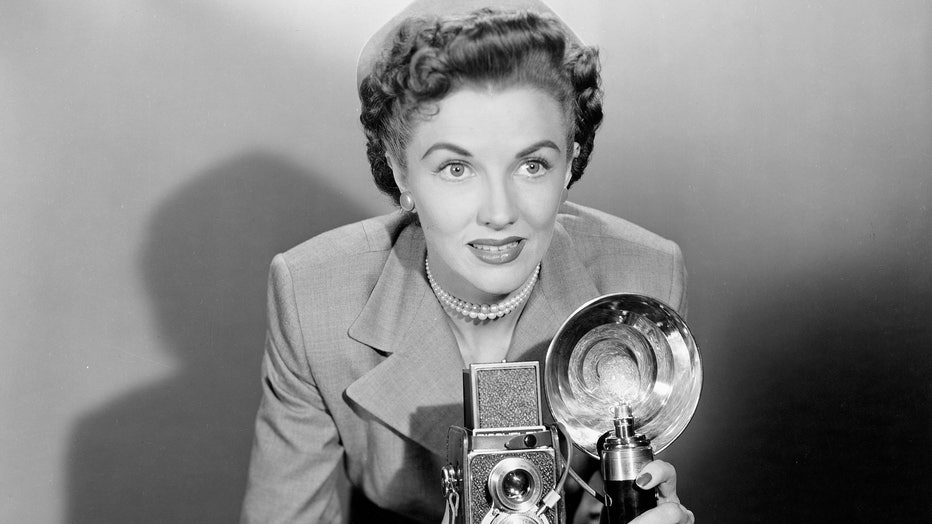 Phyllis Coates as "Lois Lane" (Photo by ABC Photo Archives/Disney General Entertainment Content via Getty Images)
After she left "Adventures in Superman," Coates's career mostly included B-serials and movies, according to TCM, including  "Jungle Drums of Africa," "Girls in Prison," "Invasion United States," and "I Was a Teenage Werewolf." She also starred asPanther Girl in the 1955 Republic serial "Panther Girl of the Kongo."
Coates rarely worked after 1970, but she did make a cameo appearance as Lois Lane's mother in an episode of "Lois & Clark: The New Adventures of Superman."
Coates also appeared on episodes of The Lone Ranger, Leave It to Beaver, Tales of Wells Fargo, Rawhide, The Untouchables, Perry Mason, The Patty Duke Show and Gunsmoke, The Hollywood Reporter noted.