Goodbye, Sierra Mist. Hello, Starry: Pepsi launches new lemon lime soda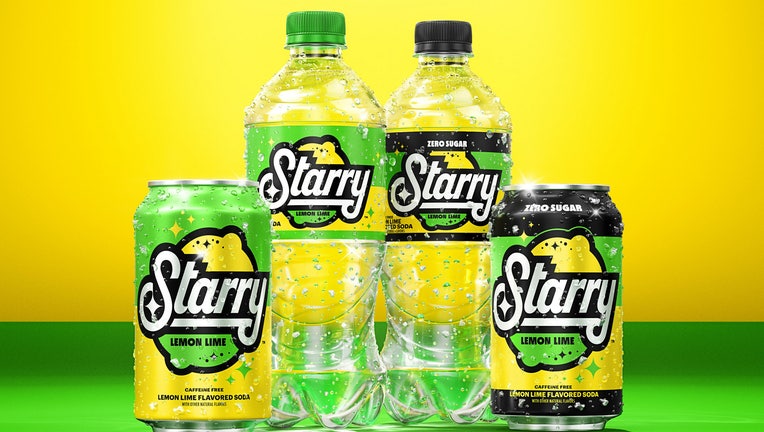 article
Goodbye, Sierra Mist. Hello, Starry.
PepsiCo has launched a new lemon-lime soda to replace its Sierra Mist brand, a less popular rival of Coca-Cola's Sprite.
A Pepsi spokesperson told FOX TV Stations that Starry "has higher citrus flavors that are true to fruit and more aromatic which delivers a more balanced, cleaner, crisp finish than Sierra Mist." The company said in a news release that demand for lemon lime soda "has never been greater."
"With one product dominating the category, consumers deserve another option…one that hits different. STARRY is bright, optimistic, and rooted in culture and fun," PepsiCo's chief marketing officer Grey Lyons said in a statement.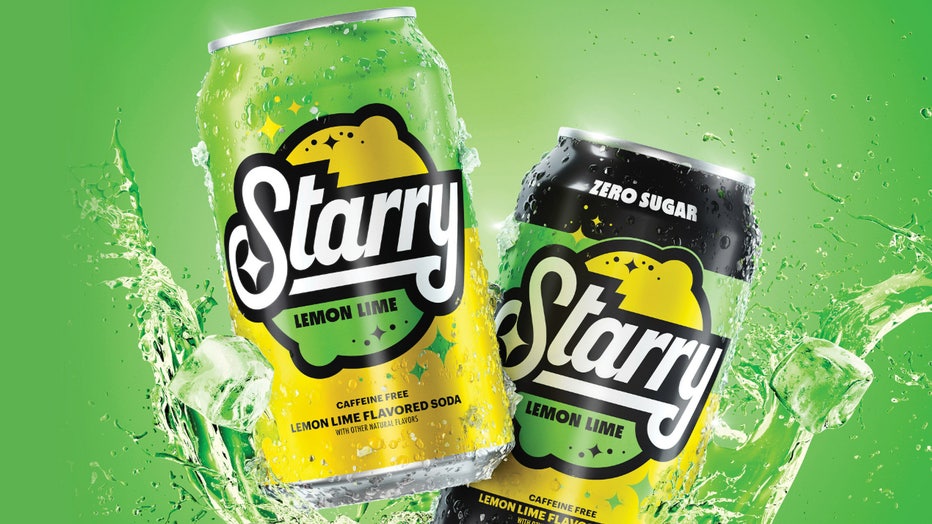 Starry is available in stores now, Pepsi said, but the company is planning a big rollout for Starry in coming months, including a national TV and digital ad campaign, along with big sports and entertainment partnerships.
Sierra Mist was launched in 1999, but it never caught up to the popularity of Sprite, which has dominated the lemon lime soda market for decades.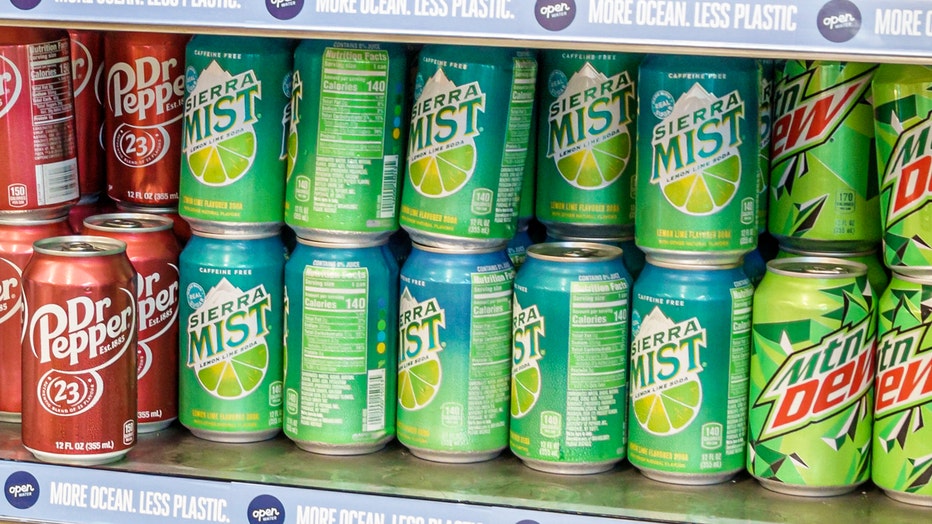 Miami, Florida, soda aisle with Pepsi, Sierra Mist, Mountain Dew and more . (Photo by: Jeffrey Greenberg/UCG/Universal Images Group via Getty Images)
Starry is caffeine-free and has a zero-sugar option. The new drink's tagline is "Starry hits different."