PATH train service resumes at WTC after suspicious package investigation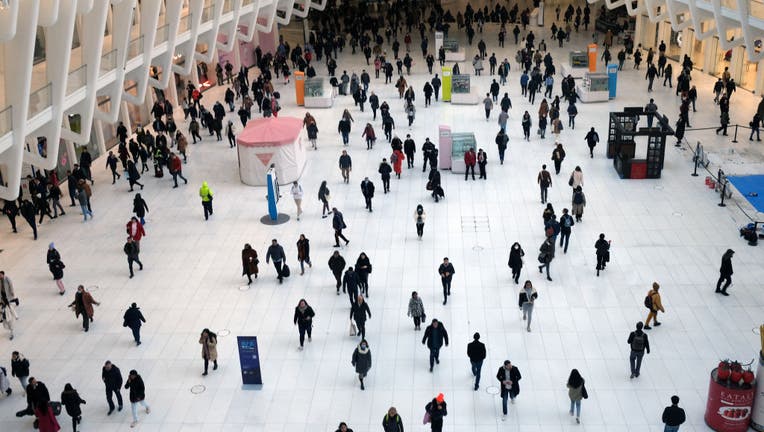 article
NEW YORK - PATH Train service between Hoboken and the World Trade Center has been resumed after being briefly suspended Tuesday due to a reported suspicious package.
"We received a report of a suspicious package at WTC PATH Station at approximately 2:14 p.m. The station was temporarily evacuated," the Port Authoritiy of New York and New Jersey said in a statement. "The WTC Oculus was also evacuated at 2:47 p.m. but reopened at 3:02 p.m. The package was cleared and deemed non-credible. PATH train service resumed at 4:08 p.m."
The MTA also said that 1 trains have resumed stopping at the WTC Cortlandt station in both directions after the investigation..