Paterson shop owner attacked with bats, machete
PATERSON, N.J. - Surveillance video captured an attack in Paterson where the owner of a mechanic shop said he and his employees were hit with baseball bats and a machete.
According to Edwin Izaguirre, the owner of Fleet Truck Service, a dispute over street parking in front of the business on May 13 led to the attack. Public parking, a city councilman said.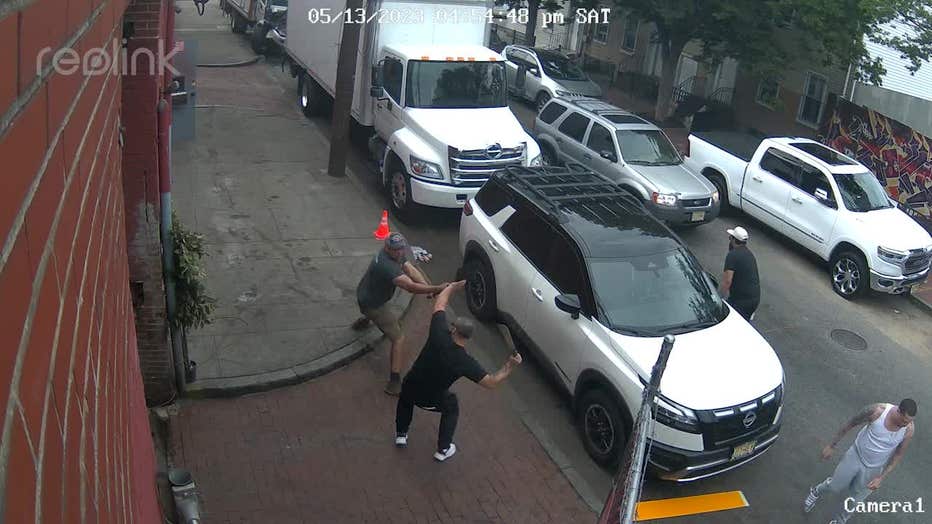 "This is public parking, people can't take the law into their hands," Councilman Luis Velez said. "Call the police department, they will address it accordingly."
Izaguirre has been operating at 70 Mill St. for more than a decade.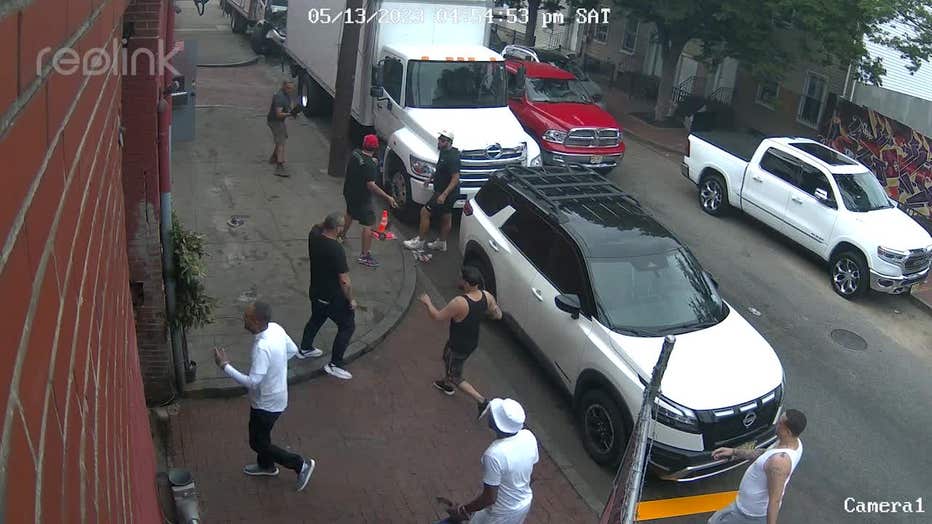 "I was surprised because I don't have problems with anyone," Izaguirre said. "I am here to make a living."
Izaguirre had to receive a few stitches.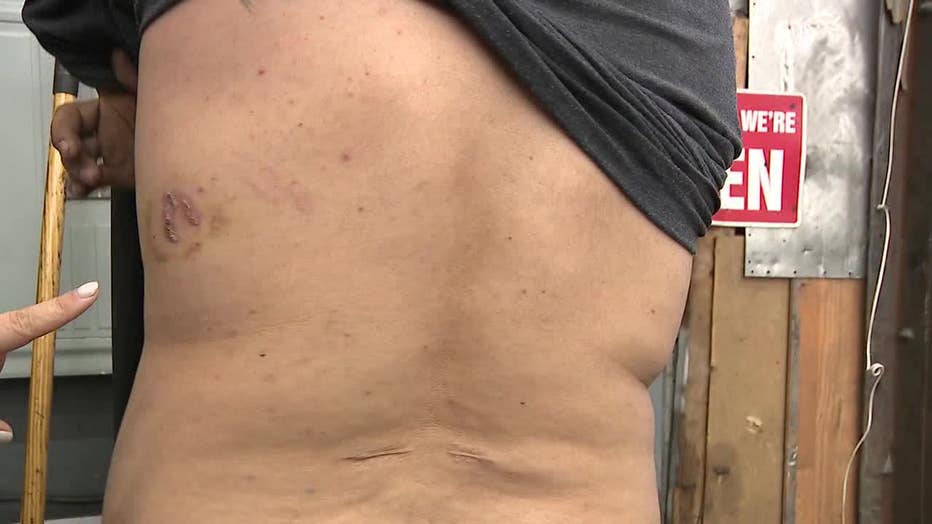 Paterson police were allegedly informed about the attack, but so far, no arrests have been made, even though the victims said the attackers are familiar faces from the neighborhood.