Orlando churches offering free funeral services for Pulse shooting victims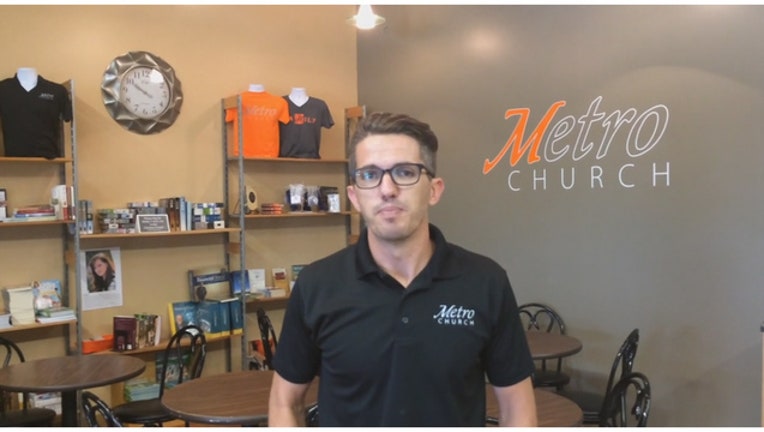 article
Four Orlando-area churches are offering free funeral services to the families of those killed in Sunday's shooting at Pulse nightclub in Orlando.
The Orlando Sentinel reports that Florida Hospital Church, Metro Church, Forest Lake Seventh-day Adventist Church and Forest City Spanish Adventist Church have decided to hold services for the victims free of charge.
Pastor Seth Cain of Metro Church, one of the four churches offering the free services and free use of their facilities, posted a video saying that praying for the victims and their families isn't doing enough.
"We want do more than just pray for Orlando. We'd like to serve Orlando," Cain said in the video. "We have been called to be agents of God's grace in this community."
"This was not a part of God's plan. He did not intend for these things to happen."
Forest Lake Seventh-day Adventist Church posted its offering on its Facebook page. The post said that in addition to the free services, it would stream the service online for anyone unable to attend it. Forest City Spanish Adventist Church and Florida Hospital Church are offering live streaming as well.