3 found dead after fire engulfs Orange County home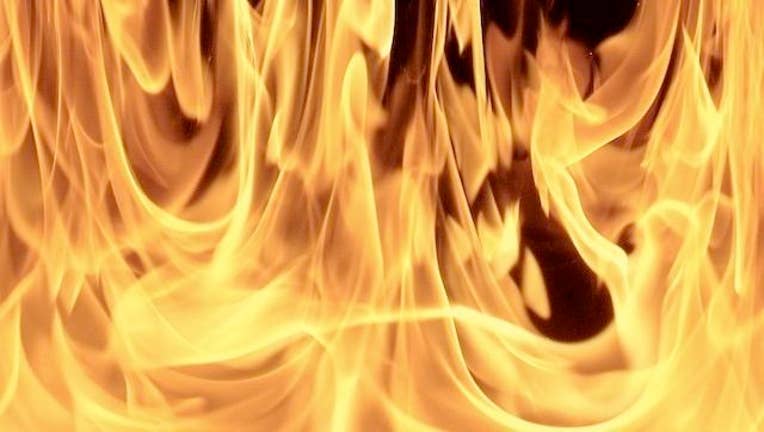 article
NEW YORK - Three people were found dead following a fire Thursday morning in Orange County, police said.
Officials responded around 12:55 a.m. to 44 Highland Ave. in the Village of Monroe for a reported house fire. When they arrived, the house was fully engulfed.
Neighbors alerted police that the residents of the home were still possibly inside, but "due to the heavy fire conditions, officers were unable to make entry."
"Upon arrival, firefighters immediately began extinguishing the fire and attempted to rescue anybody who might be inside," police said in a Facebook post.
According to police, the three victims were found dead inside the home. Their names are being withheld pending family notifications.
The cause of the fire is unknown at this time.
Anyway with information is urged to contact the Monroe Police Department at 845-782-8644.