Ohio metal alloy factory explosion kills 1, injures more than a dozen others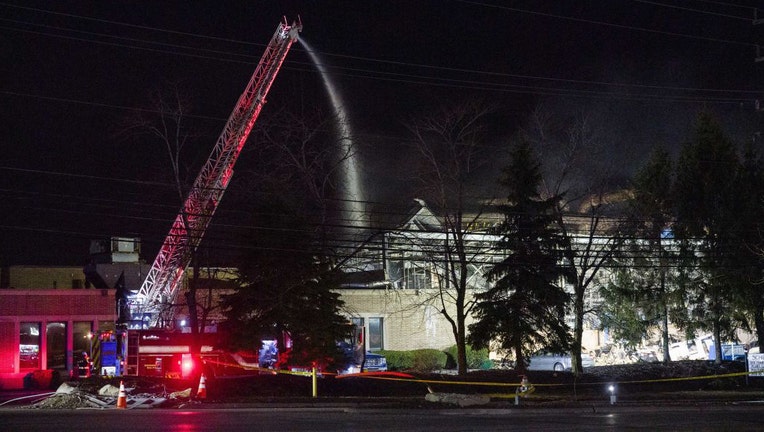 article
An explosion at a Cleveland-area metal factory killed one person and injured more than a dozen others while prompting multiple fire crews to respond Monday. 
Witnesses said an explosion occurred at the I Schumann & Co. metal and paint plant in Oakwood Village just after 2 p.m., Fox 8 reported. The company produces copper alloys. 
The Oakwood Village Fire Department said 13 people were injured and taken to a hospital. One of them was in critical condition, the news report said. 
Fire Capt. Brian DiRocco said he saw some burn victims at the scene and that at least one person had to be pulled from the rubble before being taken to the hospital.
A large plume of smoke coming from the building could be seen in the air. The cause of the explosion has not been determined. 
Videos posted to social media purportedly show damaged vehicles struck by debris from the fire.