Ohio highway chase started with Porsche stolen at gunpoint; ended with officer shot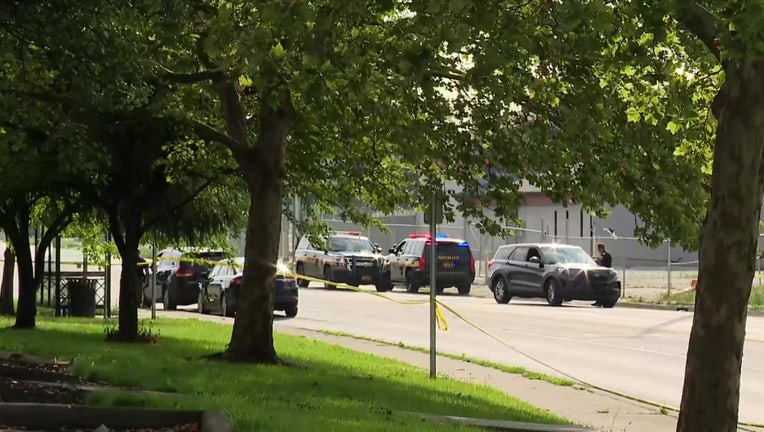 article
COLUMBUS, Ohio - An armed robbery spree in Ohio ended with a police chase and shootout that left one suspect dead and an officer critically wounded, authorities said. Two other suspects who fled on foot from the shootout were later captured.
The spree began around 2:15 p.m. Thursday, when a man stole the keys to an SUV at gunpoint from a worker at a Porsche dealership in Whitehall, according to Whitehall Deputy Police Chief Dan Kelso. That suspect and two other men then robbed a bank in Columbus but were confronted by police.
The trio fled in the SUV and the police pursuit began, eventually winding up on Interstate 70 in Columbus. Greg Bodker, the city's assistant police chief, said the suspects then began shooting at officers, who returned fire.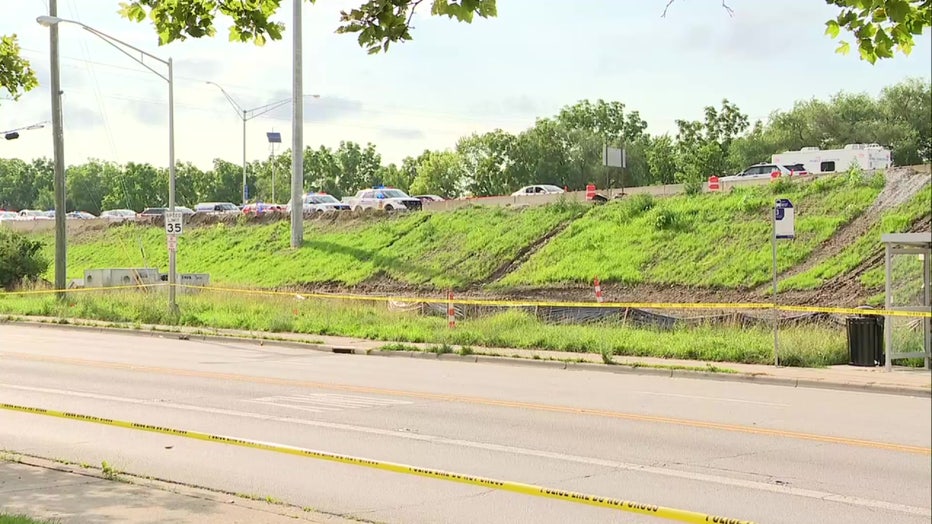 One suspect wounded in the shootout was pronounced dead at the scene. The wounded officer's partner took him to a hospital, where he underwent surgery and was later upgraded to stable condition. Authorities did not release the name of the officer, who has served on the Columbus force for less than five years.
Two other suspects who fled the shootout scene on foot were captured early Friday at a home in North Linden. Their names were not immediately released and authorities did not say if either man was injured in the pursuit or the shootout.
The Ohio Bureau of Investigation, which investigates all shootings involving Columbus police that end in injury or death, will lead the investigation.
The pursuit, shootout and subsequent investigation prompted police to close several major roadways in the Columbus area for several hours, creating major traffic issues.