NYC teacher killed on cross country charity trip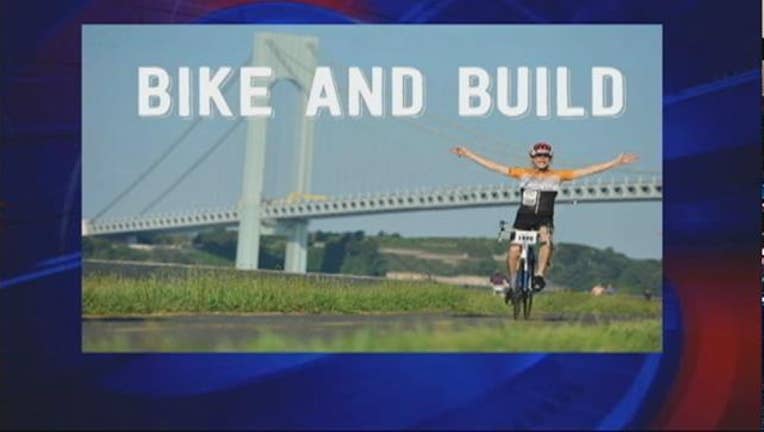 article
A teacher from New York City has been killed while on a cross-country bike trip for charity.
25-year-old Patrick Wannink Hof was hit by a car in Oklahoma on Thursday.
The driver admitted she was looking at her cellphone and could face charges.
Wanninkhof worked at Fordham High School for the arts in the Bronx, through the Teach for America program.
He also taught app development at Lehman College.
The bike trip was raising money for affordable housing.