NYC crime: Man shot outside Upper East Side bar
UPPER EAST SIDE - A man was shot Wednesday morning outside a bar on the Upper East Side, the NYPD said.
The shooting happened just before 3 a.m. at E. 76th St. and 2nd Ave.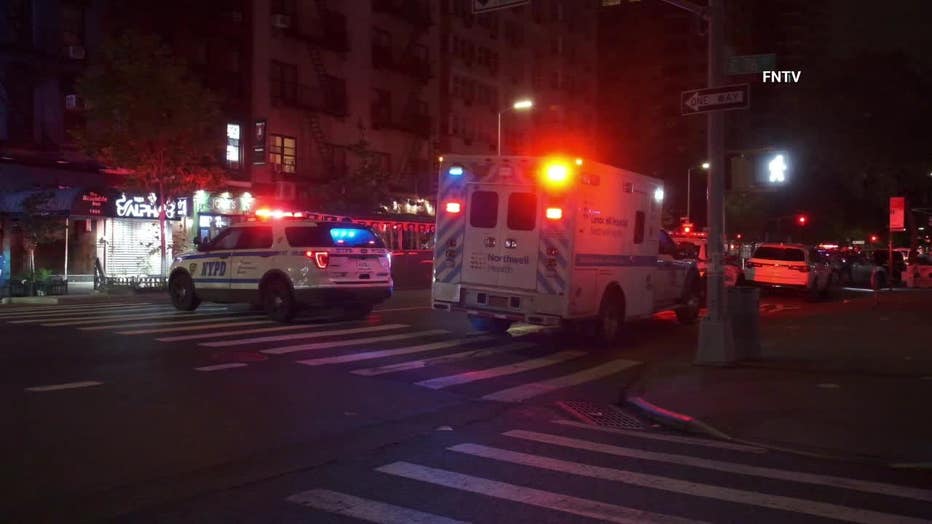 According to police, a 32-year-old man was leaving the bar with a 29-year-old woman when they got into an argument with another man and woman.
The situation turned violent when the male suspect pulled out a gun and fired several times, hitting the 32-year-old man in the leg, police said.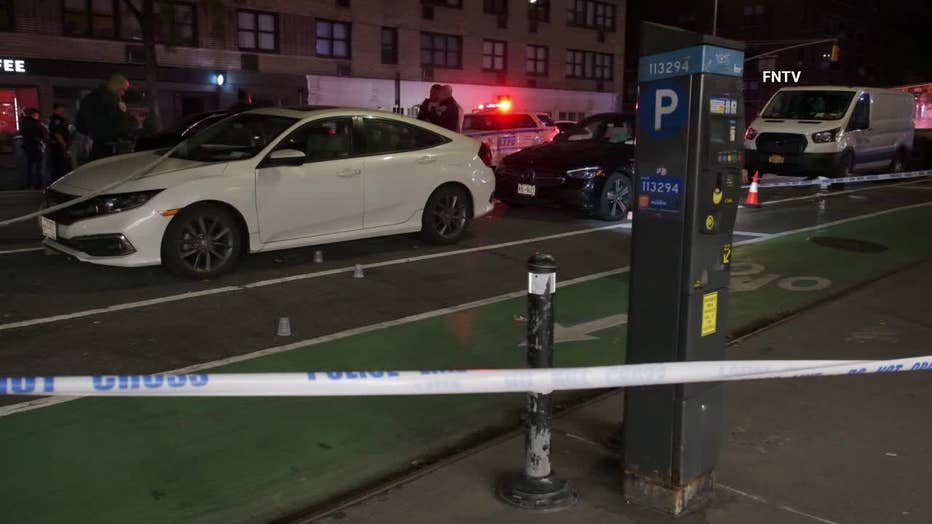 The 29-year-old woman suffered a cut to her face.
Both were taken to NY Hospital/Weill Cornell Hospital in stable condition.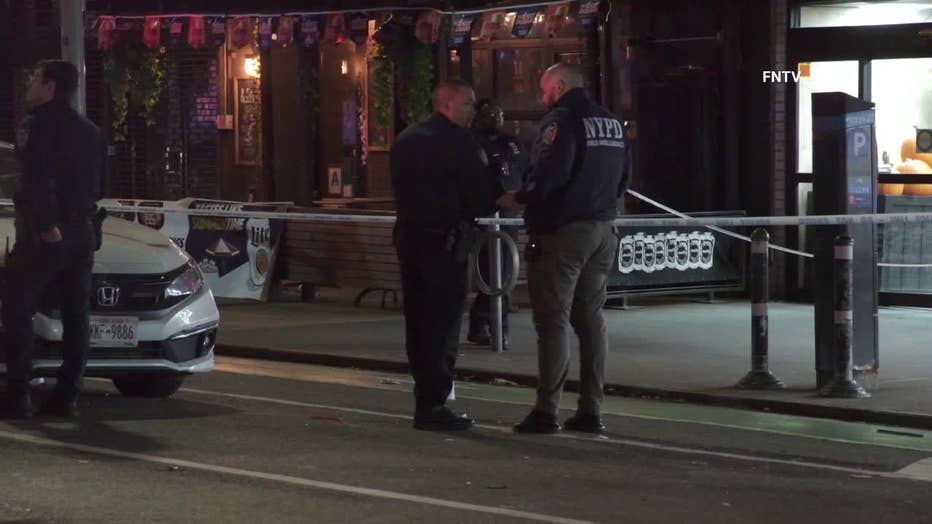 Investigators are still looking for the suspect and woman.