Heartwarming tale: New York bride surprised with dream wedding dress
NEW YORK CITY - The deserving bride, Alison Kaslow, is a social worker for York Prep on the Upper East Side. 
Her fiancé, Brandon, nominated her without her knowledge, so the special day was the biggest surprise. 
She was met by her mother, mother-in-law and close friends at Kleinfeld to her surprise, which brought tears to her eyes.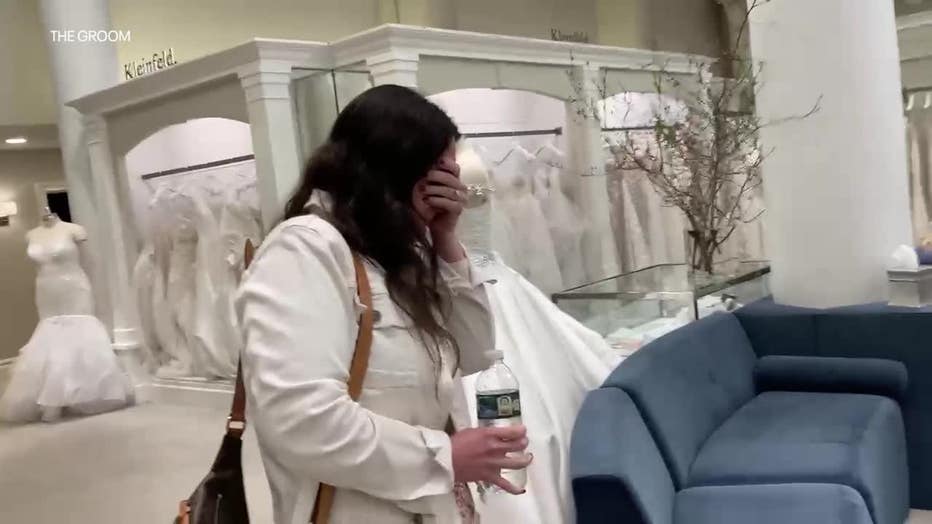 Along with Pnina Tornai shoes by Naturalizer, hair by Amika and makeup by Blushington, Alison was treated to full bridal glam as she tried on various Pnina Tornai dresses. 
In the end, Pnina and her team decided on creating a custom one of a kind gown incorporating different aspects of dresses that suited Kaslow best. 
The ultimate surprise came at the end when Kaslow and her mother found out everything was being gifted to them.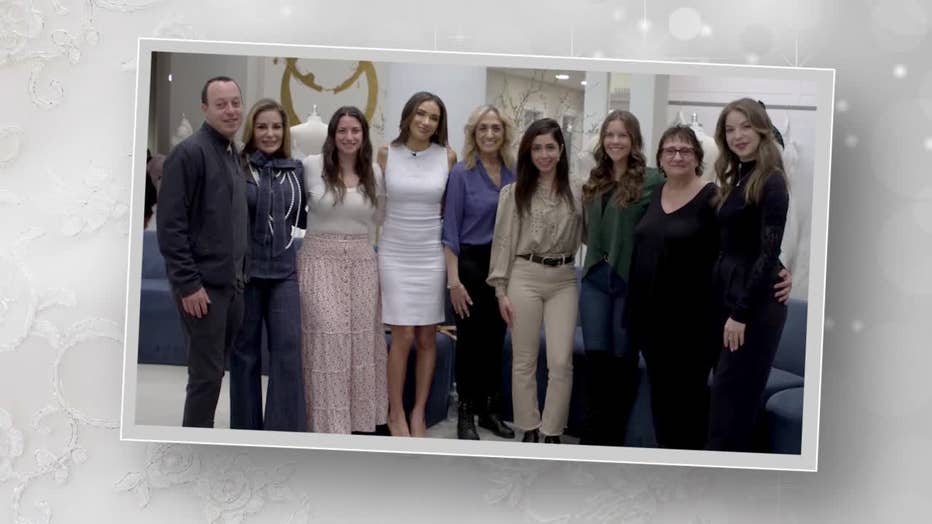 The ultimate way to 'say yes to the dress' and a very happy bride to be and mom.