Man arrested after 11-year-old injured in NJ hit-and-run
NORTH BERGEN, NJ - Police arrested a man who allegedly struck an 11-year-old boy while he was walking to school in North Bergen, New Jersey.
Julio Seoane-Alamo, 57, of North Bergen, faces several charges after detectives were able to identify the license plate and place him under arrest Friday.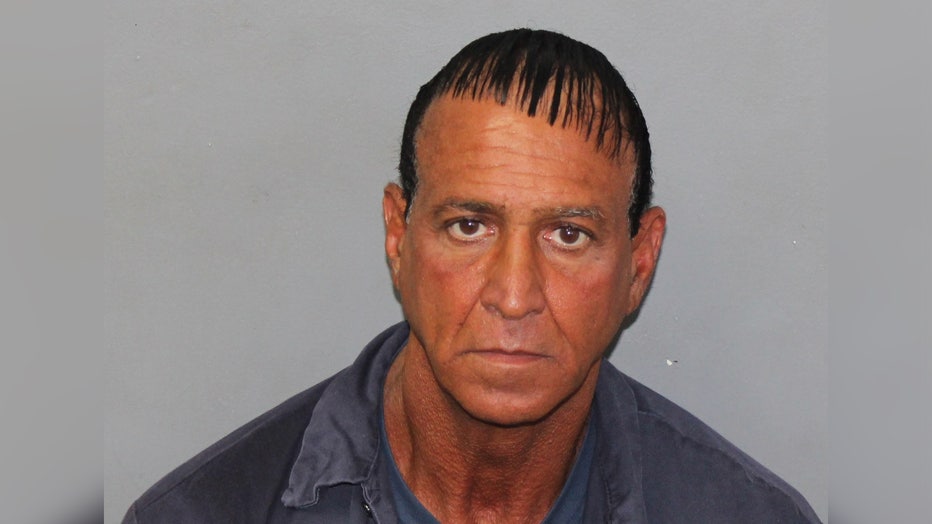 Julio Seoane-Alamo, 57, of North Bergen (North Bergen Police Department)
The incident, which was captured on surveillance video, happened Tuesday around 8:16 a.m. at 76th St. and Hudson Avenue.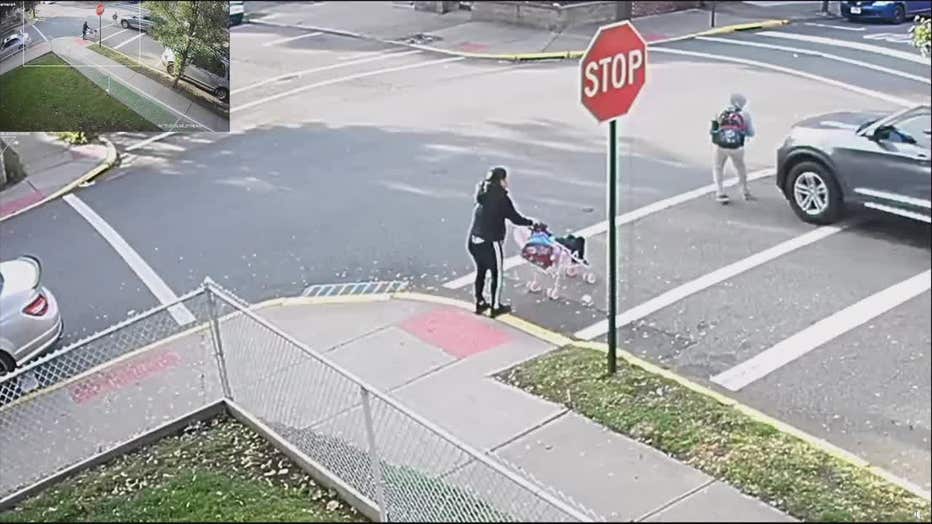 According to police, the boy was walking south on Hudson in the crosswalk when a grey Ford Explorer with tinted windows sped through the intersection, failing to stop at the stop sign.
The boy was struck by the left side of the vehicle, police said. He suffered minor injuries.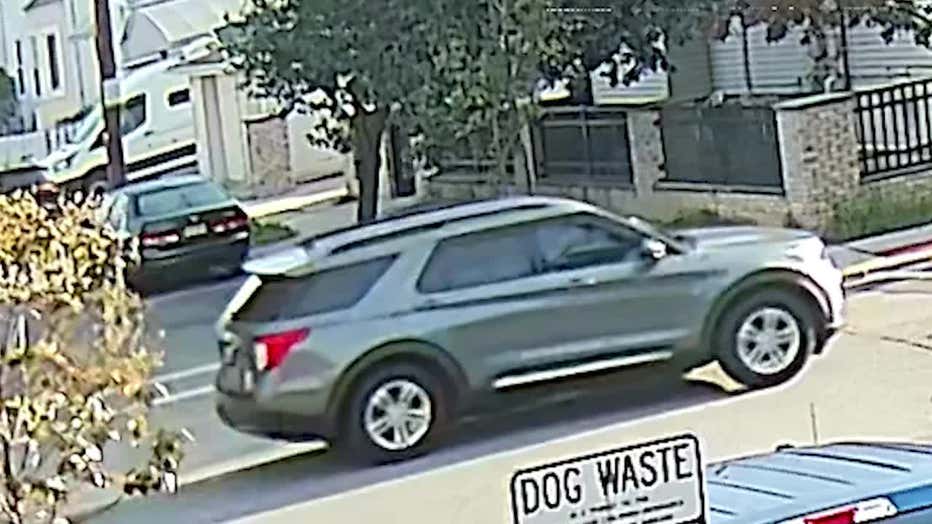 A woman pushing a baby in a stroller came to his aid.