3 pedestrians killed, 1 injured after struck by SUV in New York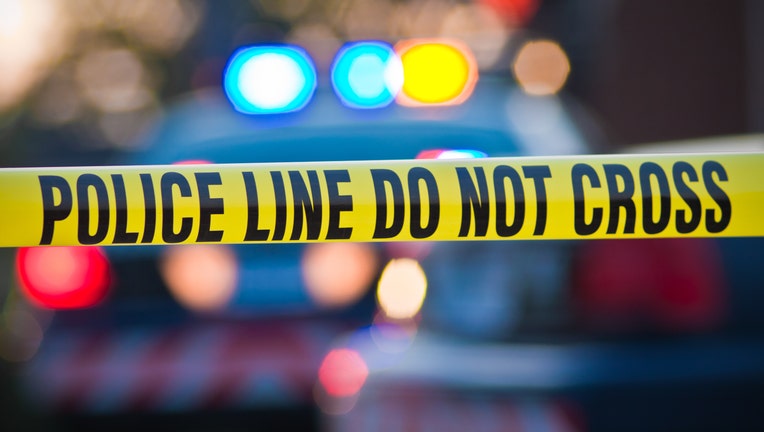 article
NEW YORK - Three people were killed, and another was hospitalized in critical condition, after they were struck by an SUV while walking on the shoulder of a New York roadway, officials said.
The Tioga County Sheriff's Office responded Wednesday around 11:23 a.m. to a report of a vehicle striking multiple pedestrians on State Route 38, between Brown Road and Wilson Creek Road in the Town of Newark Valley.
According to officials, a black 2017 Hyundai Santa Fe SUV operated by an 18-year-old man, who was the only occupant, was traveling south on State Route 38 when it struck four pedestrians who were walking on the west shoulder of the roadway. 
Three of the four pedestrians – John Stephens, 66, Kurtis Acker, 25, and Doreen Wood, 52, all from Newark Valley – died as a result of the collision, officials said.
The fourth pedestrian, a 27-year-old woman also from Newark Valley, was flown from the scene by LifeNet Air to Upstate Medical Center in Syracuse, where she remains in critical condition, officials said.
The driver remained on scene following the crash and cooperated with the investigation, which is ongoing.
The roadway was closed during the investigation.
Anyone who witnessed the crash or the described SUV traveling in the area prior to the crash is asked to contact the Tioga County Sheriff's Office Criminal Investigations Division at 607-687-1010.