Newark residents angry over Amazon tax breaks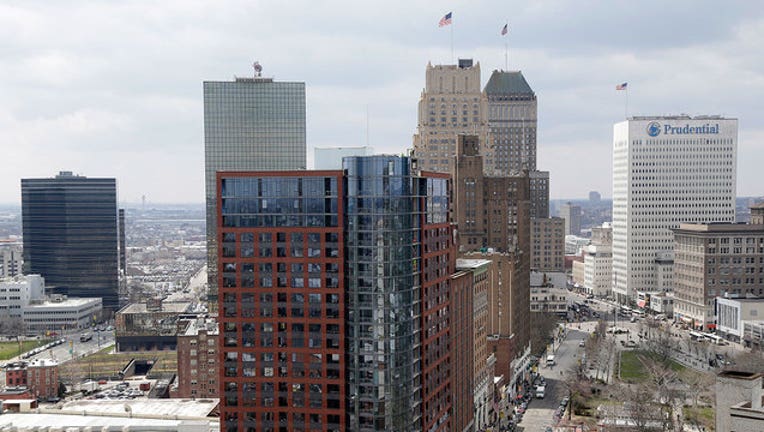 article
NEWARK (FOX5NY) - Outraged residents reportedly shouted at Newark lawmakers as they gave final approval to a huge tax break aimed to lure Amazon to pick the city for its second corporate headquarters.
The final measure gives up to $1 billion in payroll tax breaks to any business that intends to bring at least 30,000 new full-time jobs to the city.  The measure would give Amazon a 100 percent payroll tax exemption for employees living in Newark and a 50 percent exemption for all other employees.  The company must also create investments of at least $3 billion over a 20-year period to qualify for the incentives.
"Stop pissing on us and telling us it's raining and giving all these incentives to everybody but people in Newark," said Lisa Parker, according to local news site TAPintoNewark. 
City officials claim that a third-party independent analysis concluded that the financial and job benefits of Amazon choosing Newark "far exceed" the dollar amount of the incentives.
The city is just one of 20 finalists that Amazon has selected as a site for their second headquarters.  New York City is also on the list.  The internet retail giant said it plans to make a final decision sometime in 2018.