Newark mother charged with attempted murder after 5-year-old boy stabbed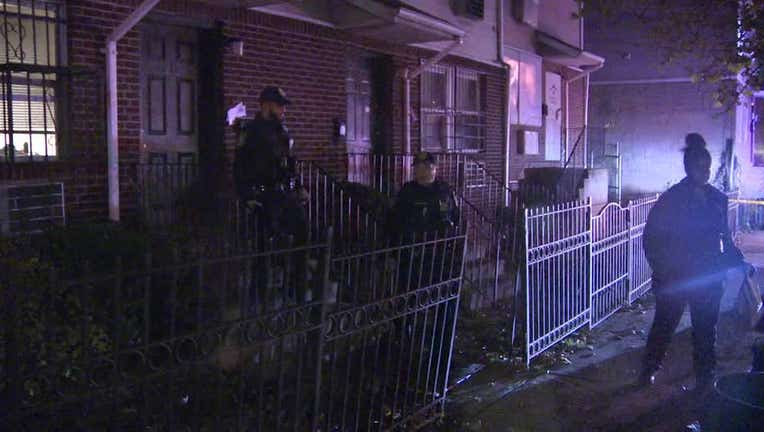 article
NEWARK, NJ - The mother of the 5-year-old boy who was stabbed in Newark, New Jersey, on Monday has been charged with attempted murder. 
Police took the child's mother into custody following the stabbing.
The Essex County Prosecutor's Office announced the charges Wednesday against 29-year-old Symona McGhee. 
PREVIOUSLY: Newark mother in custody after 5-year-old boy stabbed
According to police, McGhee is charged with unlawful possession of a weapon, possession of a weapon for an unlawful purpose, endangering the welfare of a child, in addition to attempted murder.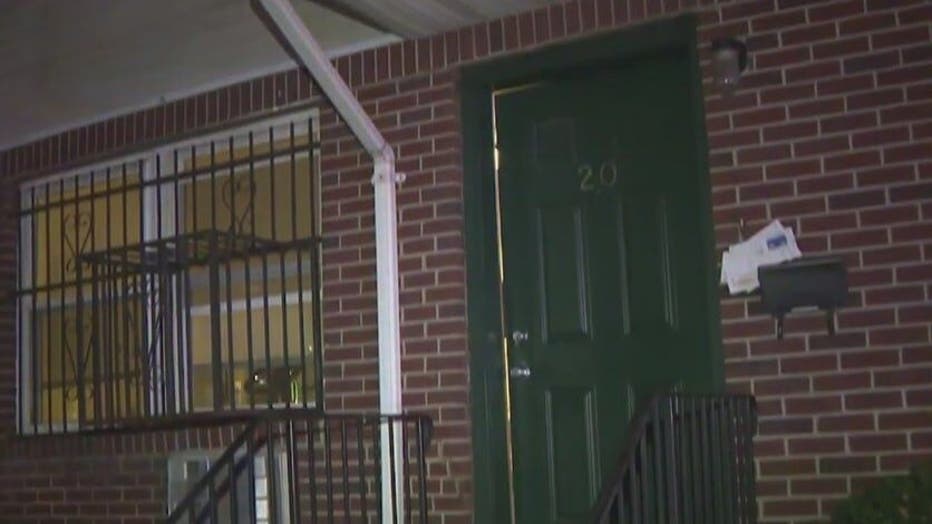 On the night of the attack, FOX 5 NY observed first responders going in and out of the home, taking pictures and collecting evidence from the second floor of the apartment – carrying out a brown bag with what appeared to be the weapon inside. 
Phillip Valentine said he knows the parents at the apartment, saying they've lived there for about two years, and he came by curious if everyone was OK.
"For that to happen it's very weird, very weird," he said, telling FOX 5 NY the child's stabbing comes as a shock. "I see the kid in the background when they're doing barbecues and stuff, always you know running around and being a kid, that's all."
The child was reported to be in stable condition.
The investigation is ongoing.