Suspect in unprovoked Brooklyn subway attack arrested in Atlanta, police say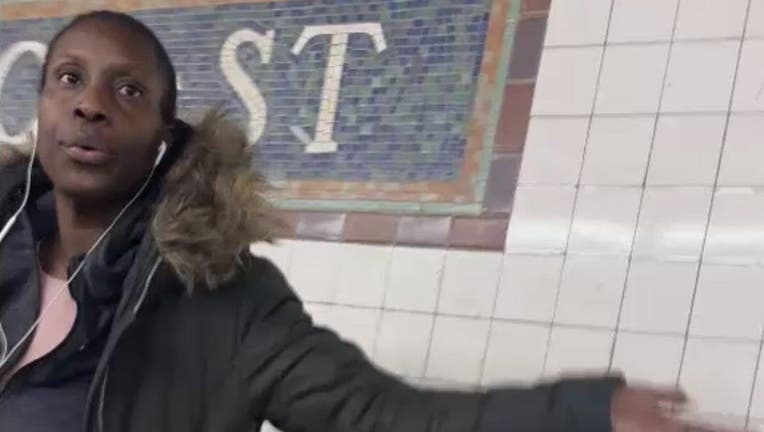 article
ATLANTA - Law enforcement in Georgia and the U.S. Marshals have arrested a suspect in Atlanta who was wanted for an unprovoked attacked in a Brooklyn subway station.
According to authorities, Rodlin Gravesande is accused of throwing a substance in the face of a woman who was waiting at the Winthrop & Nostrand Ave. Station in Prospect Lefferts Gardens on Dec. 2. 
FOX 5's NY reports that the 21-year-old victim was rushed to a hospital in critical condition with 1st and 2nd-degree burns to her face.
Investigators say that Gravesande and the victim had no prior connection and that the attacked seemed to be completely unprovoked.
A month after the violence, the Fulton County SWAT team says they tracked Gravesande to a home in southeast Atlanta where she was reported to be visiting. She was taken into custody without incident Tuesday.
Gravesande is facing multiple charges including assault with the intent to cause serious physical harm and assault with the intent to cause serious physical injury.
Authorities have not said when she will be extradited back to New York.