New Jersey state trooper shot while on patrol in Paterson
NEW JERSEY - A New Jersey state trooper was shot while on patrol in Paterson, officials said.
It happened Thursday around 12:30 a.m. 
According to state police, the male trooper was shot in the lower leg while on patrol in the area of 30th St.
Authorities say the trooper was shot while investigating an incident that may have involved a car on nearby Route 20, and ended up in the neighborhood at the intersection of E. 28th St. and 9th Ave.
The trooper sustained non-life-threatening injuries and was transported to a hospital in stable condition, police said. He underwent surgery, and is in stable condition.
Multiple suspects fled into backyards following the shooting. Mayor Andre Sayegh says one is in custody, while two others are still being sought.
A suspect vehicle, which appears to be a minivan, was also recovered.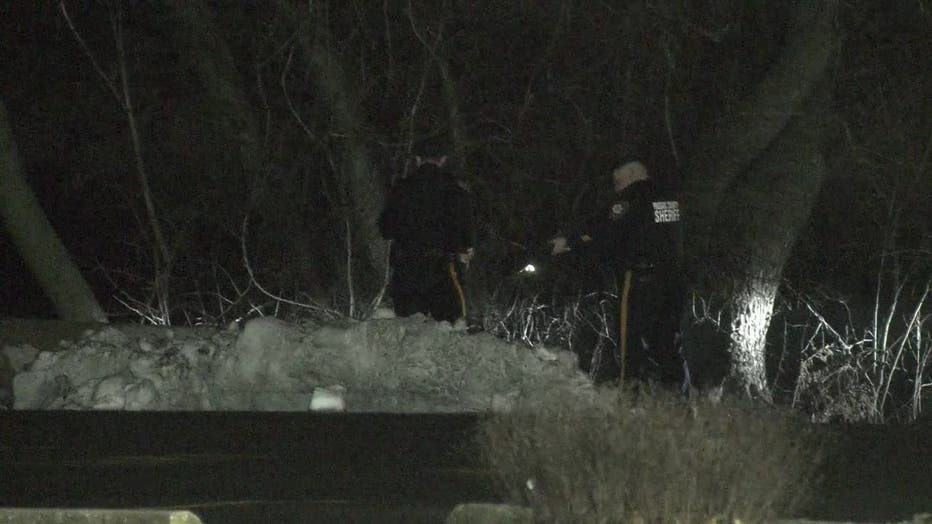 A New Jersey State Trooper was shot while on patrol, officials said.
It's unknown what led up to the shooting at this time. The investigation remains very active.
In a statement, Attorney General Platkin said, "Overnight a member of the New Jersey State Police was shot while he was working to keep the residents of Paterson safe from the very same violence of which he is now a victim. My office and the entire New Jersey State Police family is keeping our trooper and his family in our thoughts and prayers as he receives treatment for his injuries today and we will continue to support them through his recovery."
Platkin continued to say: "The brave troopers and officers of the New Jersey Law Enforcement community work tirelessly to make sure the people of New Jersey can go to work and live their lives free of gun violence – the same should be true for our brothers and sisters who wear blue. We remain steadfast in our commitment to end gun violence in our state."