New Hampshire school district bans urinals; students protest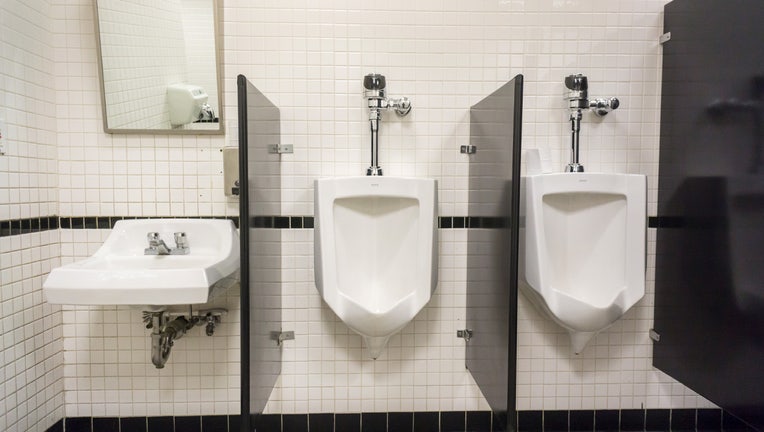 article
NEW HAMPSHIRE - Dozens of students walked out of their New Hampshire school after the district banned urinals in a compromise to a proposal that would have blocked children from using facilities based on their gender identity.
The school board decided a few days before the Friday walkout to prohibit students at Milford Middle School and Milford High School from using urinals or shared spaces in locker rooms.
The ban in a town of about 15,000 people, roughly 35 miles from Concord, was the culmination of a long debate about district rules about bathroom use and gender identity.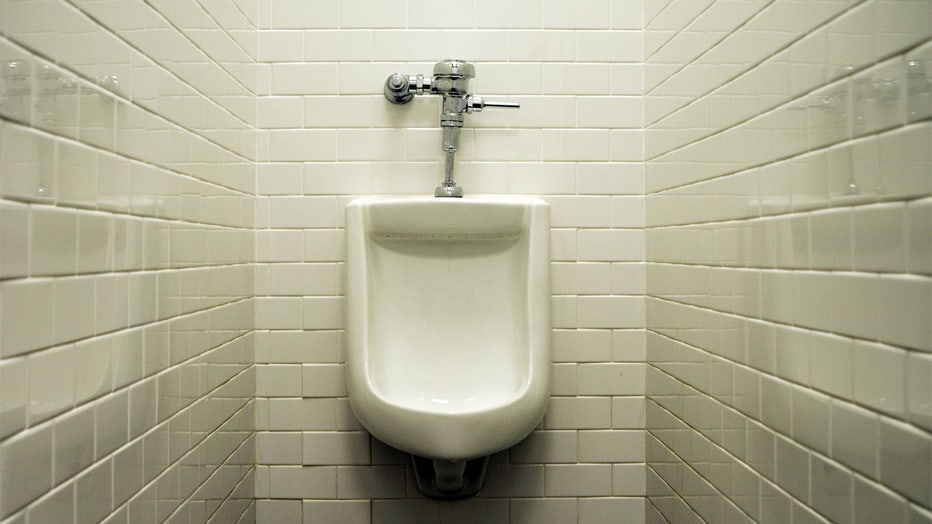 Urinal in a restroom. (Photo by John Greim/LightRocket via Getty Images)
District procedures say students can access the bathroom that "corresponds to their gender identity consistently asserted at school."
That procedure still applies, but a proposal that came before the school board called for no longer allowing students to use school bathrooms and locker rooms based on their gender identity. 
Board member Noah Boudreault said he proposed new restrictions on bathroom use as part of a compromise.
Under the new policy, the maximum occupancy for each bathroom and locker room will be capped at the number of stalls it contains. It also prevents students from using shared changing areas.
The students demonstrated for about 45 minutes after the walkout. Some held signs, at least one of which said: "We want urinals."
Republicans across the country have been pushing anti-transgender legislation.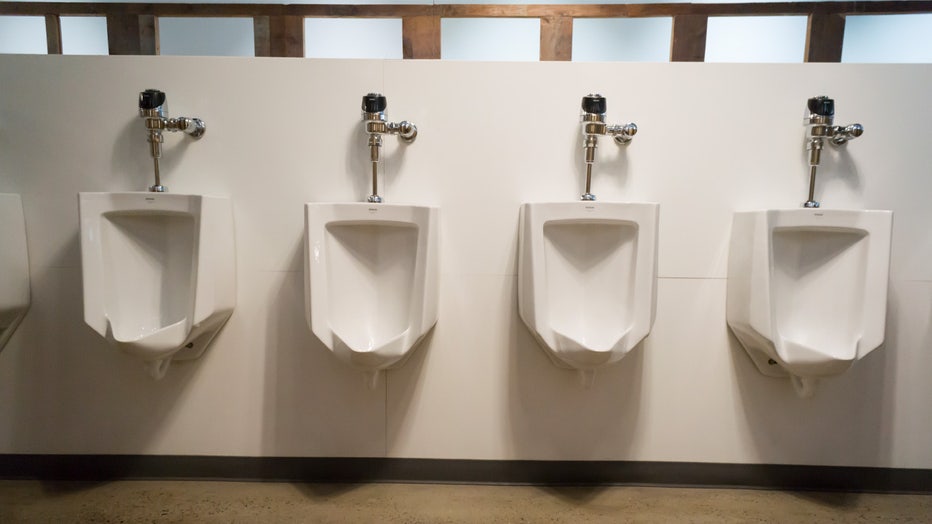 A long line of urinals in a large restroom in Brooklyn. (Photo by Richard Levine/Corbis via Getty Images)
While New Hampshire bans discrimination based on gender identity in housing, employment and public accommodations, state lawmakers are considering legislation that says public entities are capable of "differentiating between the male and female sexes in athletic competitions, criminal incarceration, or places of intimate privacy."
PATRICK WHITTLE, with the Associated Press, helped contribute to this report.