Nearly 14,000 lbs. of pork rinds shipped from Guatemala recalled in US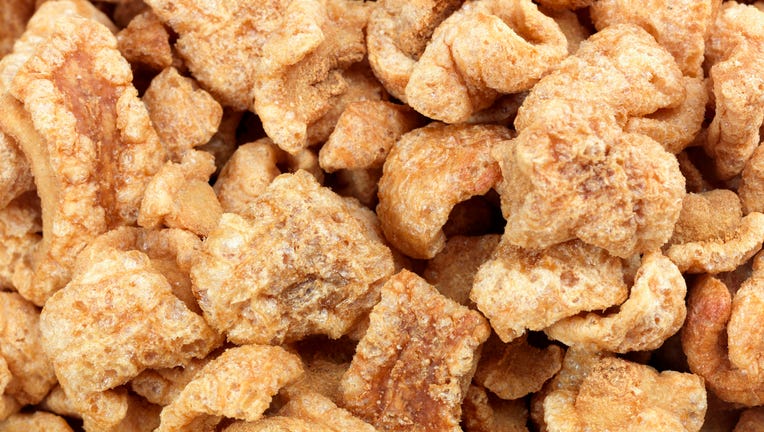 article
Nearly 14,000 lbs. of pork rind products have been recalled in the United States. 
The snack bags are 5.3 oz containing "TorTrix Con Chicharrón" and were shipped from Guatemala, which is a country ineligible to export meat products to the U.S.
The bags do not have an establishment number nor a USDA mark of inspection.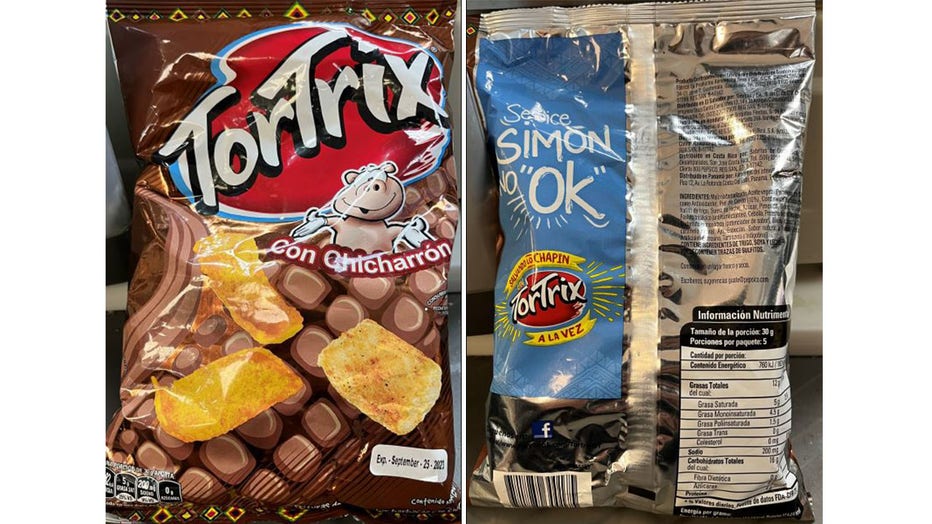 RELATED: Onion rings snack sold at Dollar Tree stores recalled over undeclared allergen
The items were shipped to wholesale and retail locations in Georgia, New Jersey, New York, Rhode Island, and Virginia.
The ineligible bags were discovered during routine Food and Safety Inspection Service surveillance activities. 
No reports of adverse reactions due to consumption of these products have been confirmed. Anyone concerned about a reaction should contact a healthcare provider.  
If you have this product in your pantry, you're urged not to consume it. 
The U.S. Department of Agriculture did not elaborate on the circumstances for which Guatemala is ineligible to export meat products to the U.S. 
This story was reported from Detroit.