Man and woman dead, another injured in Long Island murder-suicide attempt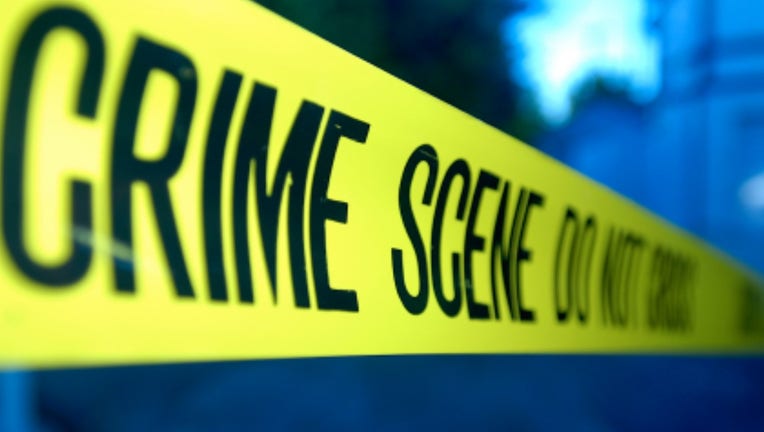 NEW YORK - Nassau County police are investigating an attempted murder-suicide that left a man and woman dead and another woman in critical condition.
Police 29-year-old Irene Spantopanagos was stabbed to death in North Massapequa on Saturday.
According to authorities, officers from the Nassau County Police Department's Seventh Precinct were called after a reported disturbance at a home on North Manhattan Avenue.
When officers arrived at the scene, they found two women, ages 22 and 29, who had allegedly been stabbed by a 34-year-old man. Police say that after the stabbings the man, identified as Vincent Maiolica, made an attempt to take his own life.
Get breaking news alerts in the free FOX5NY News app | Sign up for FOX 5 email newsletters
Police gave aid to both victims and the suspect before EMS took all three to a nearby hospital.
Spantopanagos was pronounced dead the following day, while the 22-year-old victim and Maiolica remained in critical condition.   Maiolica died on Monday.
An investigation into the incident is ongoing.
This story has been updated to indicate that Vincent Maiolica has died.