Mount Sinai plans, again, to close Beth Israel hospital
NEW YORK - After years of agonizing debate, Mount Sinai Health System says it's closing its Beth Israel hospital at 16th Street. The reason: It's bleeding cash – $1 billion over 10 years.
The news came as a shock to longtime Lower East Side residents.  
"It's a very nice hospital. I've been coming here a long time," said one resident.  
Thousands of people have grown up with and relied on the nearly 700-bed facility, which has roots that reach all the way back to 1889. 
It's been a great hospital, like I said, I have some good memories and some bad memories here," said a resident.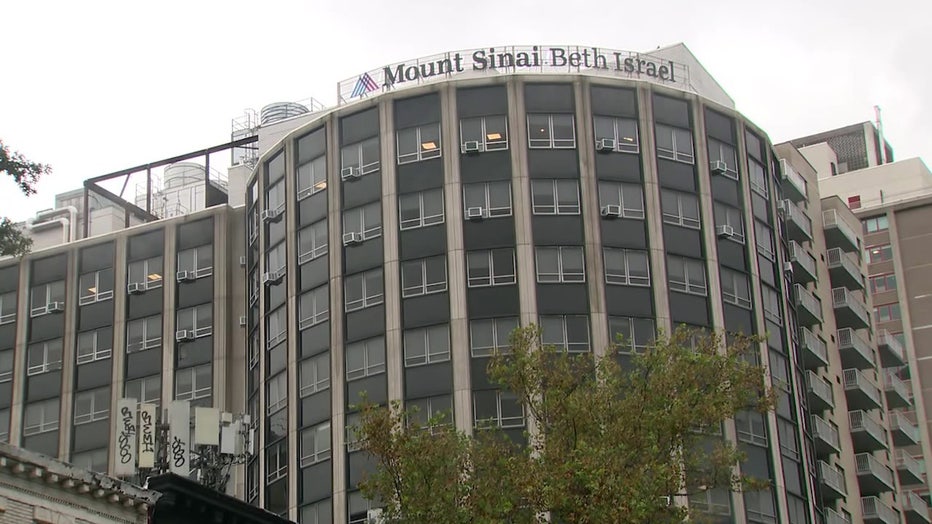 But its popularity didn't translate to paying the bills. Mount Sinai told FOX 5 NY that labor and supply costs keep going up, but the number of patients keeps going down, and it's only operating at 20% capacity and losing $150 million annually.  
"The idea of losing more healthcare in Lower Manhattan, we've lost almost all our health care. Twenty hospitals in 25 years have been closing," said District 74 Assemblyman Harvey Epstein. "This is a blow to our neighborhood." 
Epstein is fighting the decision, something he also did back in 2017, when Mount Sinai first wanted to close the facility. The need for more hospital beds after the pandemic forced the idea to shutter Beth Israel to be shelved again. To cut costs, the hospital closed its neo-natal and cardiovascular units. 
"The units that were making money, you closed," Epstein exclaimed.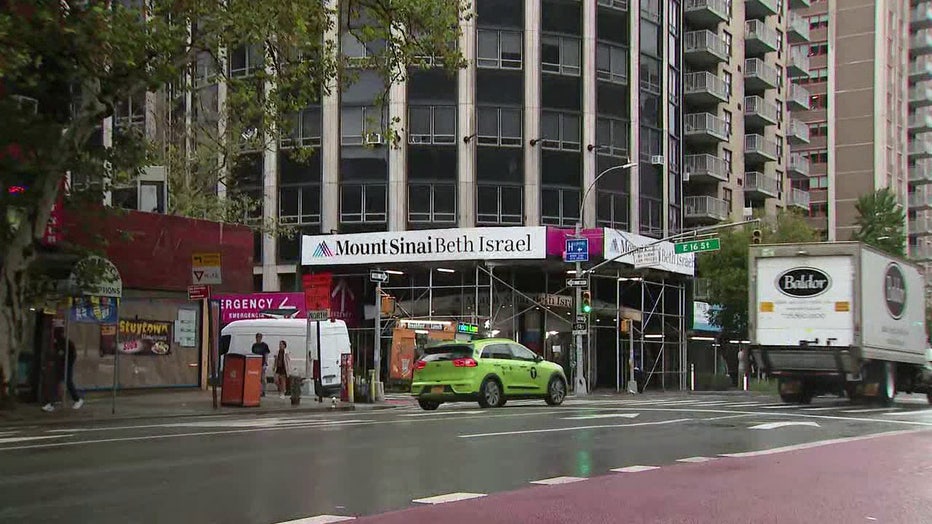 Mount Sinai says it has no intention of abandoning downtown. But keeping the facility open would jeopardize the mission of the entire Mount Sinai Health System.
It's not all up to Mount Sinai. There's a public health board, a state agency, that determines whether a hospital can shut down or not. It's that board that has the final say in this matter.