Microscopic parasite found in Baltimore-area drinking water, officials say
Low levels of a microscopic parasite discovered in a Baltimore-area reservoir could sicken vulnerable residents, the city warned on Thursday.
The microorganism Cryptosporidium, commonly found in lakes and rivers, was found during a routine test of the Druid Lake Reservoir, Baltimore City Department of Public Works (DPW) said in a news release. 
"Please rest assured that our drinking water remains safe for the general population," the news release said. "This is not related, or in any way comparable, to previous water-related issues."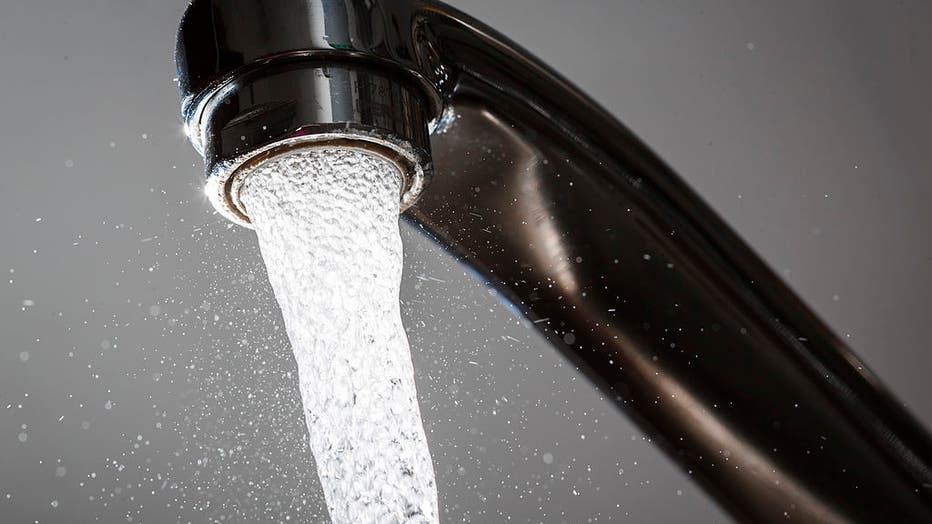 BERLIN, GERMANY - APRIL 23: Running water tap on April 23, in Berlin, Germany. This photo symbolizes waste of water. (Photo by Thomas Trutschel/Photothek via Getty Images)
While the city said the water is safe for most people to drink, it advised that vulnerable populations, including the immunocompromised, elderly or children, "should consider taking precautions."
The microorganism can potentially cause cryptosporidiosis, which is marked by gastrointestinal problems such as diarrhea, vomiting, fever and stomach pain, according to the city. 
Officials advised vulnerable populations to drink bottled water, boil water for one minute before drinking, and to filter tap water with a filter labeled to ANSI/NSF 53 or 58 standards or a filter designed to remove objects 1 micron or larger.
Parts of the Baltimore region water system impacted include Baltimore City, Baltimore County, and Howard County, officials said.
DPW said it will conduct more frequent sampling for Cryptosporidium at the city's finished water reservoirs until sampling results can reliably show that Cryptosporidium is not detected.
The city said it will publicly issue the results of all additional sampling tests.
Read more via FOX News.