Southwest Airlines brings to life first graders' viral virtual 'field trip' to Mexico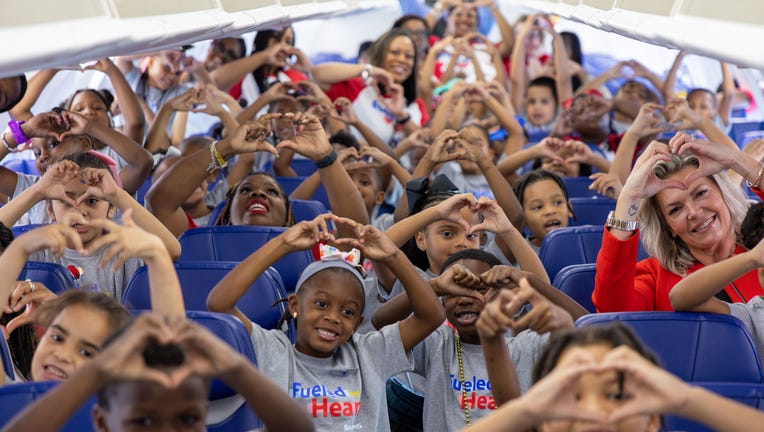 article
Some first grade students in Texas are having a school year to remember after a series of unique "field trips." 
You may have seen the video – their teacher, Mrs. White, transformed their classroom into a mock field trip to Mexico. Not only did the experience give the students a memory that will last a lifetime, it taught them about travel, budgeting, and Mexican culture. 
White even took on the roles of TSA agent, customs agent, and flight attendant to show and engage with the students, as most of them had never been on a plane before. 
"Of course we are flying Southwest Airlines," White says proudly in her video. 
And that's where the real Southwest Airlines comes in. 
The company wrote on X, formerly known as Twitter, that they knew they had to give these young aviators a field trip they'd never forget after seeing their teacher's video. A tweet with her TikTok about the day she created has nearly 41 million views. 
RELATED: From Taylor Swift to Rick Ross, pop culture courses are engaging new swath of law students
Southwest invited every first grade class to their maintenance hangar and headquarters in Dallas for the day, where the eager students got to see airplanes up close and learn how they work. 
Then they lined up and boarded the plane, just like how White's class had practiced – but this time, it was all in person.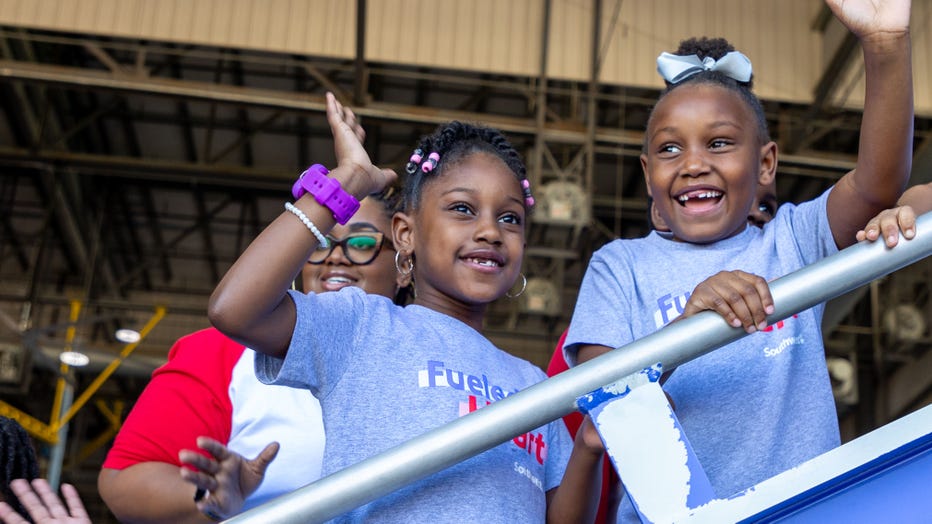 Image: Southwest Airlines media room
After picking their seats, they were greeted by flight attendants who gave them wings and snacks, and a pilot spoke to the kids over the intercom. 
They all watched planes take off at Dallas (Love Field) from the hangar before heading over to Southwest's headquarters, where they danced the afternoon away with a mariachi band and had Mexican food for lunch. 
Image: Southwest Airlines media room
Southwest also surprised the first grade teachers and principal with two roundtrip tickets "as a thank you for their support of these future leaders." 
The educators can go anywhere Southwest flies – including Mexico. 
This story was reported from Detroit.