Mega Millions jackpot up to record $1.55 billion for Tuesday night's drawing
NEW YORK CITY - A new record setting Mega Millions jackpot is estimated to be worth $1.55 billion, with the cash option being $757.2 million – before taxes. 
The last time someone hit the jackpot was in April, so since then, the money has been rolling over each time.
The last largest prize in the Mega Millions history was $1.53 billion, a ticket that was sold in South Carolina back in 2018.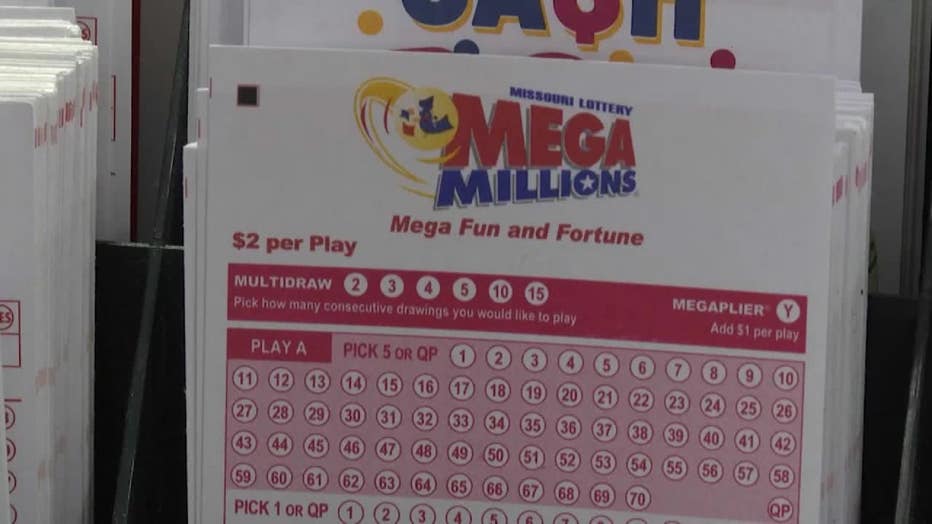 People buying tickets at Lexington News on the Upper East Side told FOX 5 NY when the jackpot is this high, they can't resist getting a ticket.
"All you need is one ticket, a dream," one man said.
Mohi, who works at Lexington News, said he's sold upwards of $1,500 worth of tickets over the last few days.
The next drawing is tonight at 11 p.m.
What are the odds for winning the jackpot?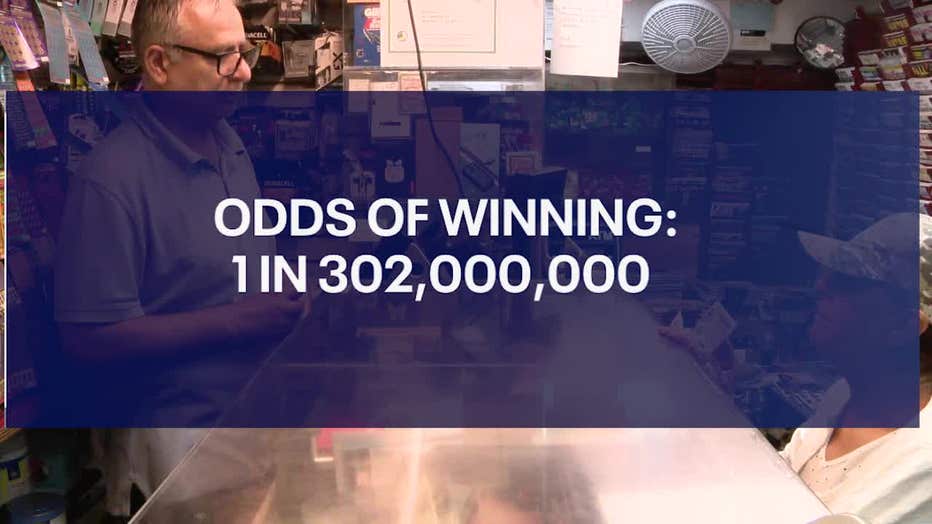 The odds of winning a Mega Millions jackpot, no matter the size, stand at about 1 in 302.6 million.
There's a long list of rare events that are more likely than winning the Mega Millions or Powerball jackpot – you have more of a chance of becoming the president of the United States.
A common comparison is the odds of getting struck by lightning once in your lifetime, which stand at about one in 15,300.
How much do winners really take home?
When someone wins a lottery jackpot in games such as Powerball or Mega Millions, they have two options: an annuity that is distributed over 29 years or a (significantly smaller) cash payout.
The estimated $1.25 billion jackpot seen for Mega Millions' Friday drawing, for example, is the annuity option, and the cash value for this prize is nearly half that, standing at $625.3 million.
Most jackpot winners opt for the cash.
Federal and state taxes will also lower the money you take home, with deductions depending on where you live.