'Innocent bystander' killed in shooting at Massachusetts mall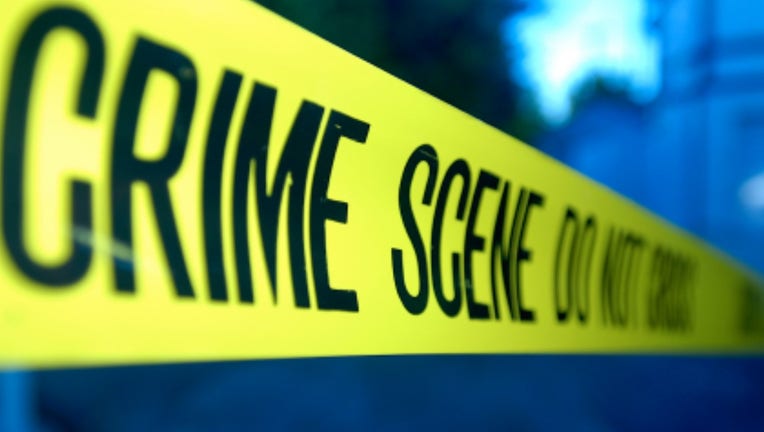 article
MASSACHUSETTS - An "innocent bystander" was killed after gunfire erupted during a confrontation between two others at a mall in Massachusetts, and according to authorities, a suspect is in custody.
The shooting happened Saturday just before 7 p.m. at the Holyoke Mall at Ingleside.
In a statement on Facebook, Hampden County District Attorney Anthony Gulluni said the man was an "innocent bystander" caught in a confrontation between "two known parties." Gulluni said a suspect was immediately taken into custody after police arrived.
He also assured there's no ongoing public safety threat related to the shooting. 
The alleged shooter was not named or identified. The business where the shooting took place has also not yet been named.
The mall posted on Facebook that it will reopen Sunday at 11 a.m. Police said there will be increased police presence at the mall.
The Holyoke Police Department and the Massachusetts State Police Detective Unit assigned to the Hampden District Attorney's Office is conducting a homicide investigation.