Mark Jensen Kenosha murder trial: Opening statements, testimony begin
KENOSHA, Wis. - Was it suicide or homicide? Julie Jensen died more than 20 years ago. Her husband, Mark Jensen, is on trial – again. 
Opening statements and testimony in the Jensen trial began Wednesday morning, Jan. 11 in Kenosha. Jensen's defense attorneys say Julie Jensen was depressed and died by suicide. Prosecutors say Mark Jensen was having an affair – and had motive for poisoning Julie with antifreeze and suffocating her.
"The defendant was in the midst of an affair when he killed his wife, Julie," Carli McNeill, Kenosha County deputy district attorney said during the prosecution's opening statement.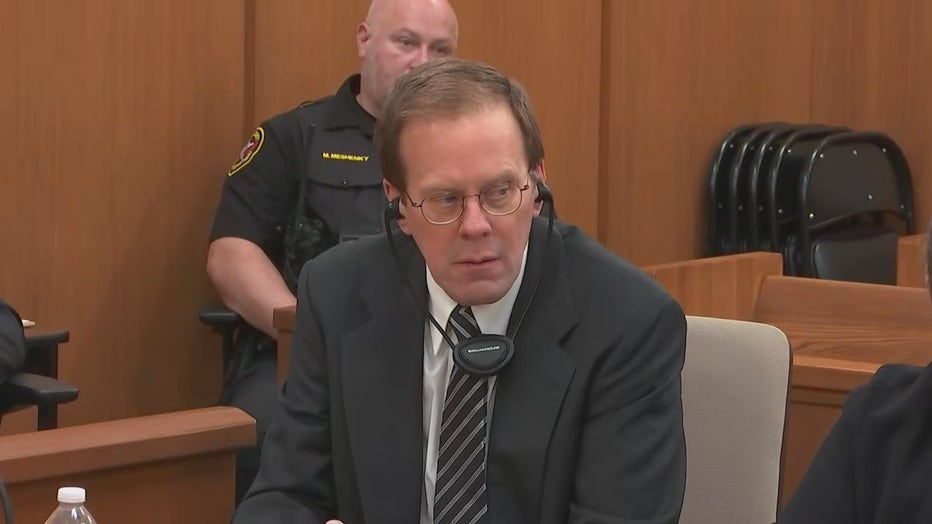 McNeill stated Jensen poisoned his wife with antifreeze over a period of several days at their Pleasant Prairie home in December 1998.
"The defendant murdered his wife with ethylene glycol. That this was not Julie Jensen ingesting that substance to commit suicide," McNeill said.
Prosecutors say Julie Jensen would never abandon her children. They talked to the jury about her affair years ago.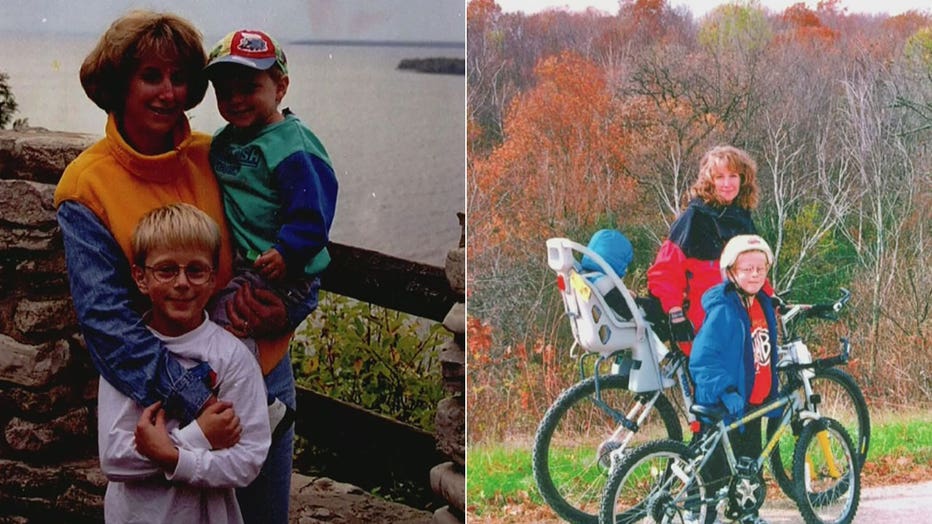 "That changed everything in the Jensen marriage. You will hear in the evidence that the defendant never forgave Julie Jensen for that affair," McNeill said.
Julie Jensen filed for divorce but stayed. The state said the affair led to a years-long pornography harassment ruse and that the evidence will show Mark Jensen was the one behind it.
SIGN UP TODAY: Get daily headlines, breaking news emails from FOX6 News
"Like any other family, the Jensens had their problems," said Mackenzie Renner, Jensen defense attorney.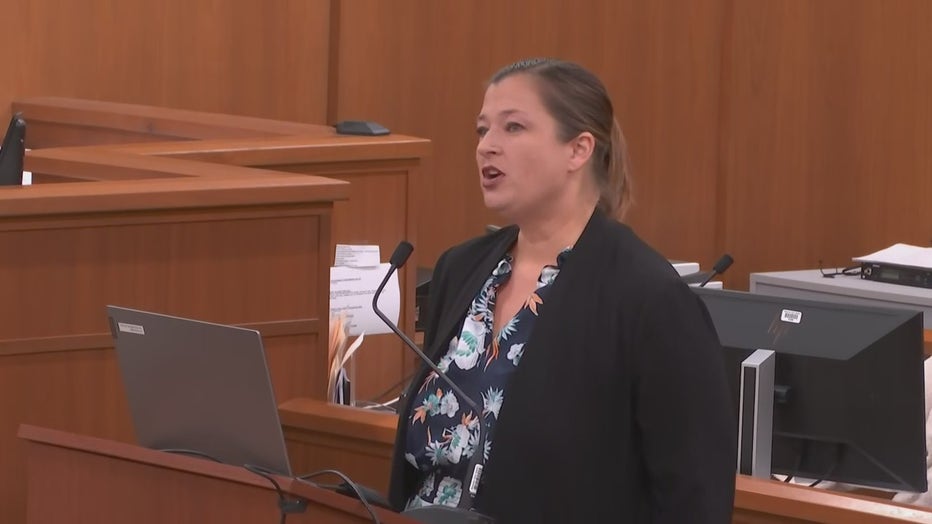 Mackenzie Renner, Jensen defense team
Jensen's defense team said Julie Jensen was depressed and suicidal.
"He didn't cause her death. Julie Jensen took her own life. The evidence will show as much," Renner stated.
"Did you ever see any evidence that Julie Jensen was depressed or that she was contemplating suicide?" Special Prosecutor Robert Jambois asked one of the first witnesses.
"No, never. Julie loved her sons. She lived for her sons. She adored her boys. She would never, ever do anything like that," said Ruth Vorwald, Julie Jensen's friend and former neighbor.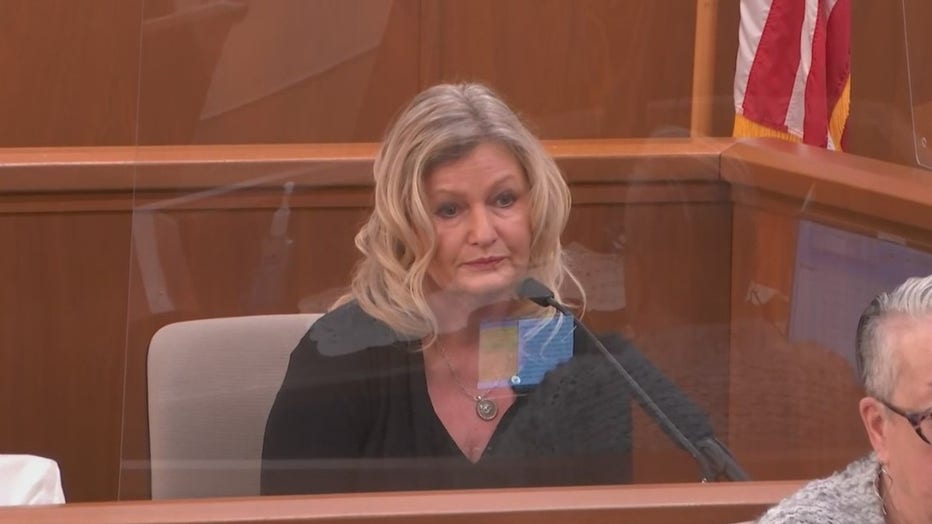 Vorwald recalled learning from Mark Jensen that Julie was dead. 
"I'm literally devastated, and his, he talked like it was just a conversation. Just, no feeling, no emotion. Just kind of matter of fact. What he said to me kind of sounded rehearsed," Vorwald said.
"She was worried that he was going to try and kill her with an overdose of some kind of drug," said Therese DeFazio, a retired teacher who testified that Julie Jensen volunteered in her classroom.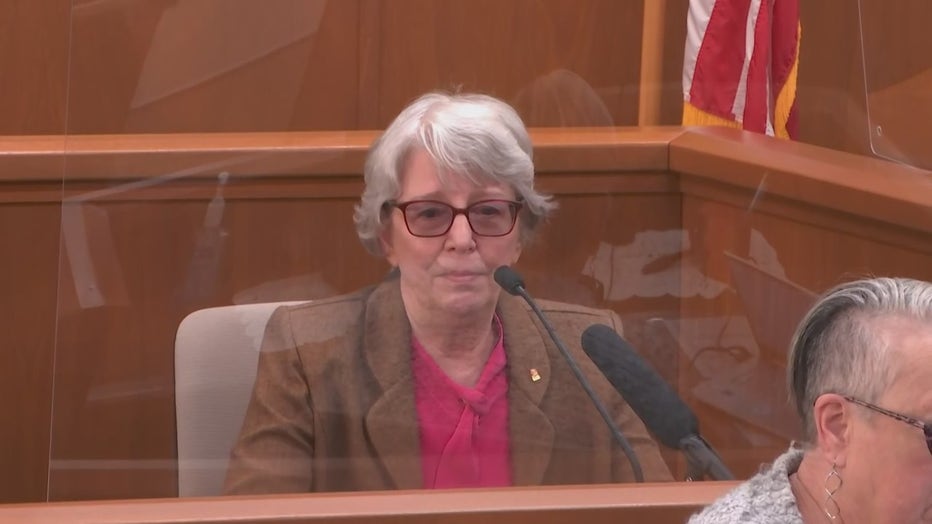 Therese DeFazio, former third grade teacher of the Jensen's son, David
In March 2021, the Wisconsin Supreme Court upheld an appellate court's decision ordering a new trial and that Julie Jensen's letter was inadmissible.
FREE DOWNLOAD: Get breaking news alerts in the FOX6 News app for iOS or Android
The court is planning for the Jensen trial to last more than a month.
Opening statements